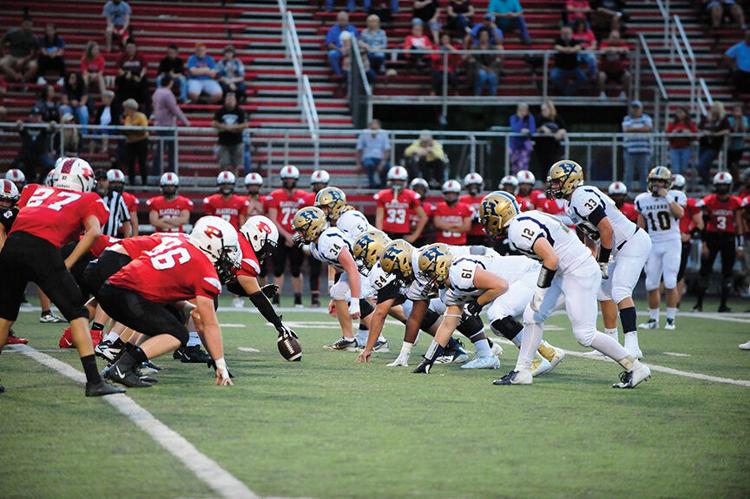 The Hazard Bulldogs' football team has been sidelined due to their own battle with COVID-19.
A couple weeks ago, one student had COVID-19, then last week nine football players and a coach had it.
Now, it has spread to 38 total people including team's family members; 18 players, three coaches and 17 other people who came in contact with them were reported to all test positive for COVID-19.
It is believed it started from a student coming back from vacation.
Last week, Hazard football coach Dan Howard said the team was following all the guidelines and the virus still spread.
The KHSAA is scheduled to announce the plans for the fall sports season Tuesday, July 28.
Howard also stated last week that the team is planning on playing football this season as soon as the outbreak is over and contained in the program.