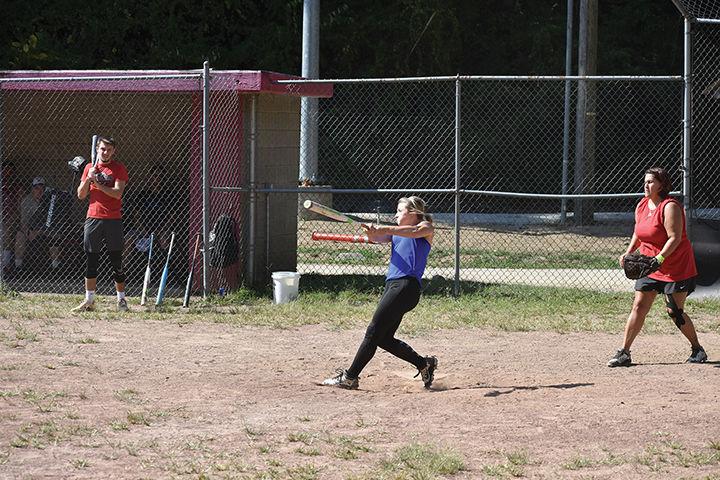 On Sept. 7, representatives of the Care Cottage held the organization's third annual Steven Tackett Memorial Co-Ed Softball Tournament, earning money to support the organization's mission of providing support to sexually-abused children.
"Steve Tackett was the founder of the Care Cottage," said Pamela Carey, the executive director of the Care Cottage, stating that it is their way to show appreciation for his work. "I like it because it is our third one and people know to expect it year after year," said Carey.
Another factor that Carey believes sets this fundraiser apart from others is that it is a co-ed softball tournament, and there are not really any softball tournaments in this area, she said.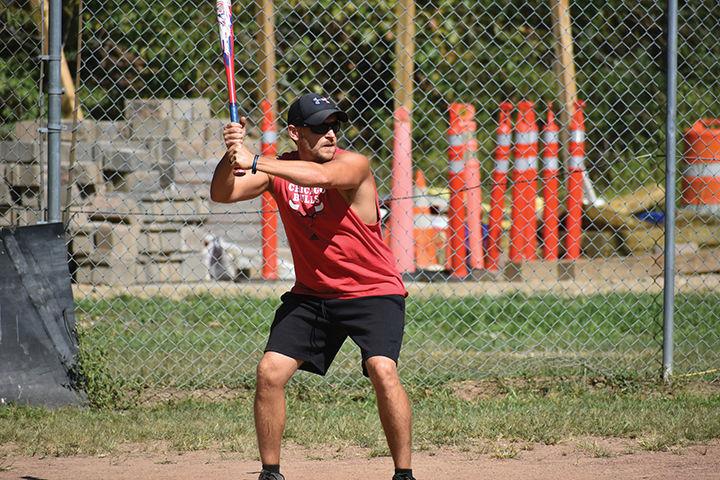 The event is normally a two-day tournament, however, due to the loss of two teams this year, the tournament was shortened to one day only. Carey said the organization plans to have more fundraisers this month and next month as part of "Supporting Success in Perry County."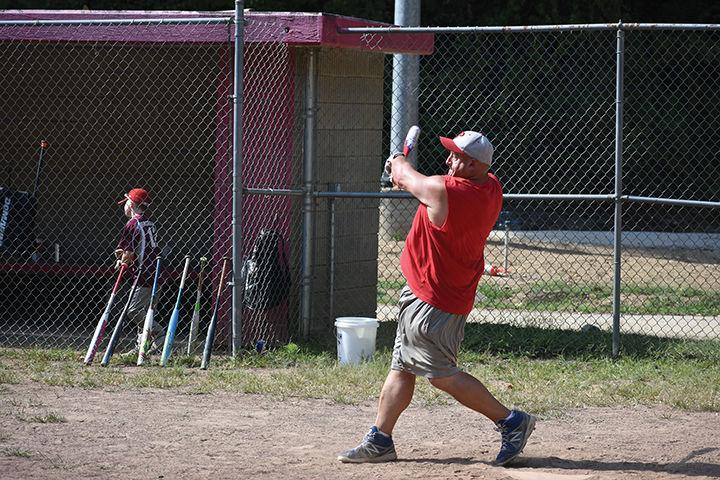 This will be very helpful with raising funds, Carey said, because the Perry County Community Foundation will match up to $5,000. The funds, Carey said, are much needed and will go toward helping provide support and care for child victims of sexual abuse.