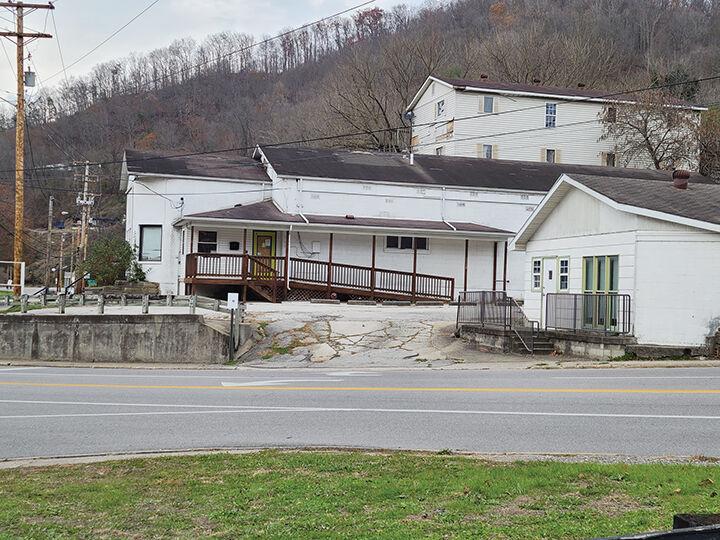 During last week's Nov. 16 City Commissioner meeting, city officials announced that they have been pursuing plans to purchase the former Hope House Homeless Shelter building from the Housing Development Alliance with plans to relocate the Bobby Davis Museum.
Currently, the plan, said Hazard Mayor Donald "Happy" Mobelini, is to purchase the building from the HDA, fix the building up, then move the Bobby Davis Museum to that new location. "What we want to do is clean that up, then move the museum from the Bobby Davis Park into that and make it more visible and accessible," said Mobelini.
During the InVision Hazard meeting the following night on Nov. 17, Downtown Coordinator Bailey Richards spoke about the potential project and what it could do for the area in furthering their goal to beautify and revitalize the downtown area.
In addition to the Hope House building, Richard said, the two buildings behind, or adjacent to, the Hope House have also been deeded to the city and will be demolished for this project. "So that whole area is going to become a big compound where we will have a museum, a park, garden, all that kind of stuff to beautify that whole end of town," said Richards.
The board of directors at the Bobby Davis Museum, she said, have expressed an interest in doing more things with the building.
"The Bobby Davis board would really like to see some different things done with that building," Richards said.
City officials said more updates will be made available at a later date.