Independence Day saw a number of events within Hazard and Perry County as part of the celebration. Events available to the public included a community fish fry, parade, freedom float, live music and a fireworks display. Downtown Coordinator Bailey Richards said the festivities ended up being a success.
The first event of the day was the community fish fry. The local fire departments prepared fried fish, fries, cole slaw, baked beans and watermelon for the public while public figures like Mayor Donald "Happy" Mobelini, city commissioners and City Hall staff served the food to a large crowd during lunch.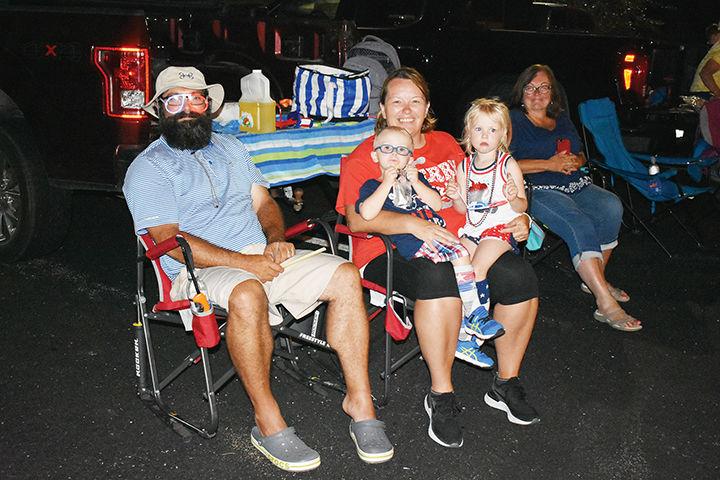 "I helped serve at the picnic this year and that was great, there were well over 1,000 people who were able to get food and that was wonderful," said Richards.
The fish fry was followed by the first Independence Day parade to be held in the county. participants in the parade included the local fire departments, veterans from Perry County and kids on bicycles. Richards said, "the parade went really well for this being the first year of it."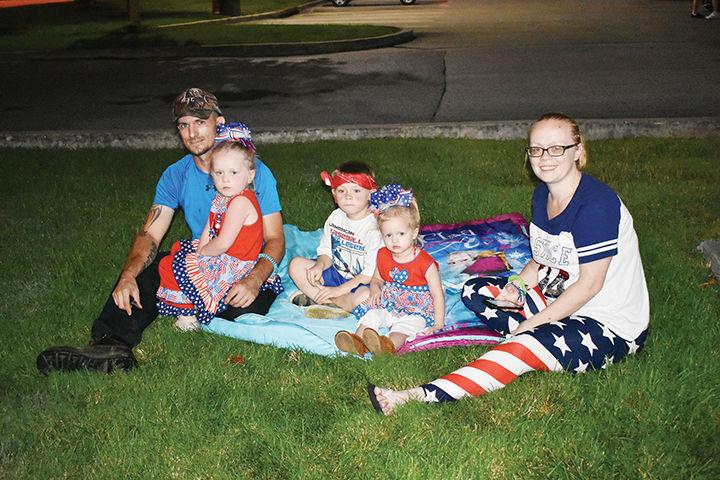 This year's celebration continued the freedom float event that began last year. A total of 21 different canoes and kayaks participated in the freedom float this year, following last year's route down the Northfork Kentucky River from the launch next to City Hall to the Perry County Park.
"I helped launch the boats and got everyone going for the float, because the water was up a little bit the county decided not to run the shuttle so it was a float at your own risk kind of thing," said Richards. She also said that nine boats that participated were rented, with the fee going toward the Hazard Civic Fellowship's dog park project. "It's nice to see how many people were interested in doing it for the dog park and how many people love the idea of the river as a recreation place," said Richards.
The celebration ended with live music next to City Halland a fireworks display. A large number of community members came out to end the celebration in Hazard.
"I think overall, for being something a little bit bigger and a little bit different, it went really well," said Richards.
Fourth of July celebrations in downtown Hazard
Food, fun and fireworks drew large crowds to downtown Hazard Independence Day for a community celebration that was bigger than past years' and also a success, officials said.