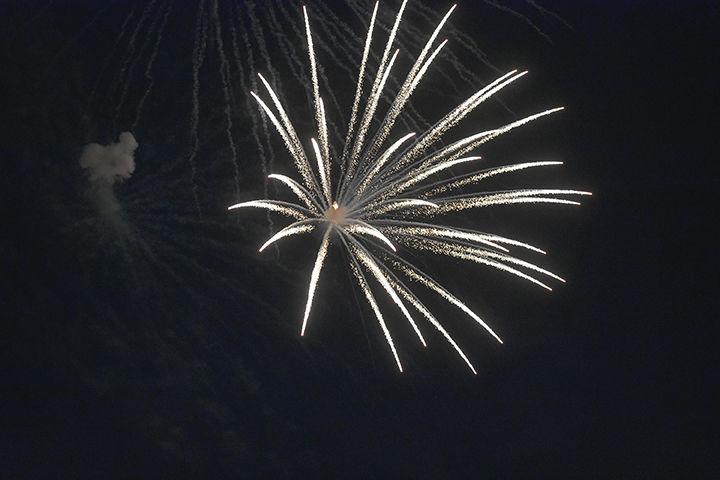 Although the COVID-19 pandemic is ongoing, Hazard and Perry County residents did not allow that to prevent them from celebrating Independence Day. On Saturday, July 4, community members celebrated  in Hazard with a day full of festivities while practicing social distancing and other safety guidelines. This year, fireworks were cancelled in Buckhorn, but the city of Hazard was able to keep most of their planned events and even introduced a new activity into the city's Independence Day celebration.
During the fish fry that was held at the picnic shelter by City Hall from 11 a.m. to 1 p.m., masks were required, and the meals were only available by take out via walking through or driving by. This year, city officials said they served more than 1,000 people.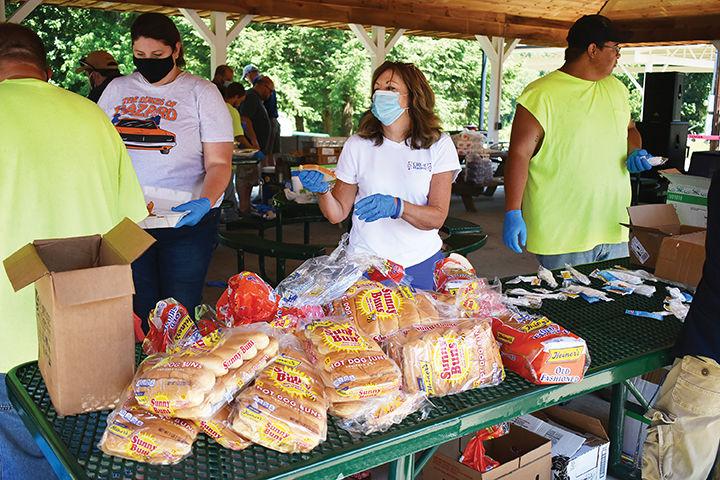 "We had to send after plates twice," said Susan Brotherton, a Hazard city commissioner. "Everybody seemed excited we were still doing this, it's a Hazard tradition."
Tony Eversole, Hazard police and fire commissioner, who also serves as the assistant city manager, agreed, adding that many people expressed gratitude and excitement for the fish fry.
 "People did come out for that, it was very successful," said Eversole, stating that more than 1,000 people came to get food.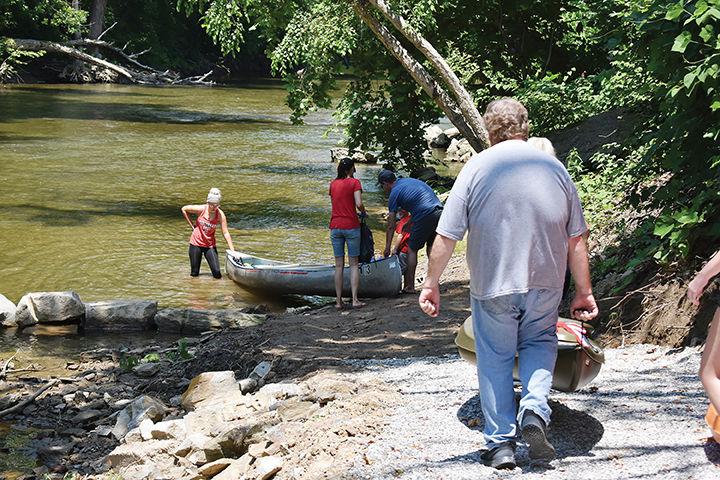 The Independence Day Parade was held on Main Street and the Freedom Float on the North Fork started at the ramp by the City Hall ball courts. This year, participants were responsible for their own transportation to/from the start and finish points, but city or county officials picked up and disinfected all boats for the participants. Fireworks were held around 9:30 p.m.
City officials said each of the festivities worked out very well, and the day was successful overall. The success of the day, said Mobelini, could hopefully provide the community with a small sense of normality.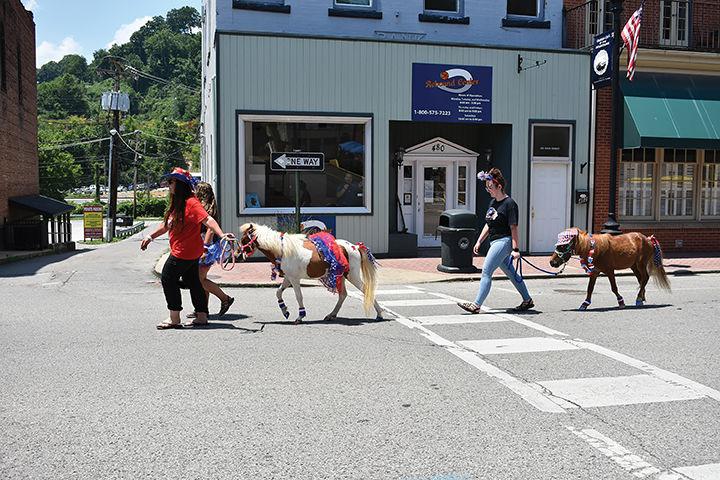 "The only thing we didn't do is the music," said Hazard Mayor Donald "Happy" Mobelini. "We're trying to get people back to normal and this right here might be the first start."
"It worked out real good. I'm hoping we'll get back to normal next year," said Eversole. "People were grouped together. The medical mall parking lot was full, the bypass was full, there was a lot of people downtown that watched it (fireworks). Everything went real good."
This year's Independence Day events also included the debut of Tour Perry County's first "4th of July Scavenger Hunt."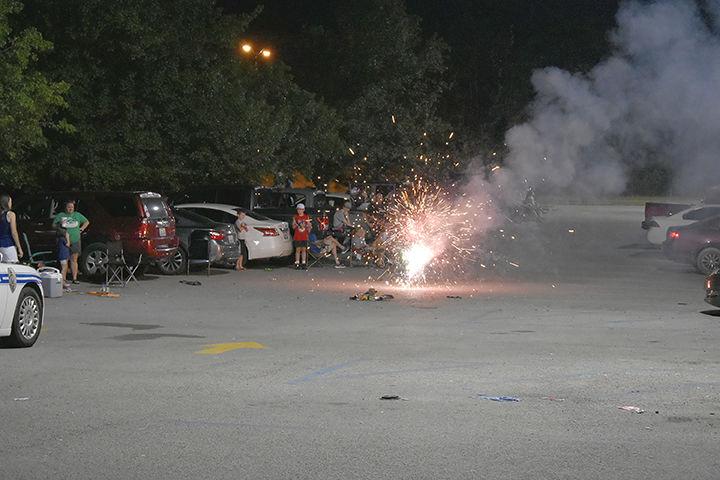 Throughout the day, individuals could go to the Perry County Park and purchase a box for $25. The box contained a clue sheet and coupons for various local businesses. The clues led to five locations within the county, including the Bobby Davis Museum and Park, Mother Goose Inn and Gift Shop, Buckhorn Lake State Park, Twin Rocks Bible Camp and the Battle of Leatherwood site. Participants traveled to each of the locations to have their cards hole punched and received a souvenir from each place. While looking for the locations, participants were able to take advantage of the experience, tour the county, shop at local businesses and eat at local restaurants.
Sherry Spradlin, owner of the Harmony House Bed and Breakfast and the Mother Goose Inn and Gift Shop, and creator of the Tour Perry County group, said the whole concept of the group and the scavenger hunt was to promote local businesses and facilities. The event, she said, was slow because it was their kick-off event, but she was happy with the turnout and is looking forward to future events.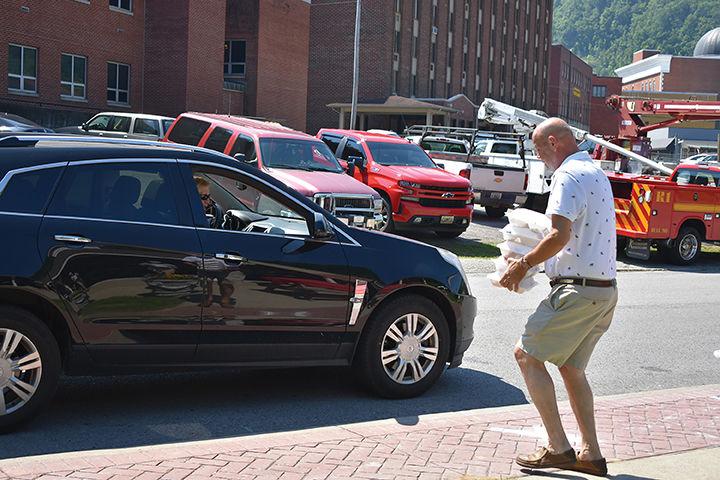 "It actually went really good, not as many people as we had hoped for, but I was happy," said Spradlin. "They all so enjoyed it. The kids really enjoyed it."
"That's what we want to try to do, just grow on these events and let them move forward each year," said Eversole. The city, he said, is already planning out next year's events, and they hope it will be even larger than this year. "We've got some good events planned, we've got some new activities planned," he said.