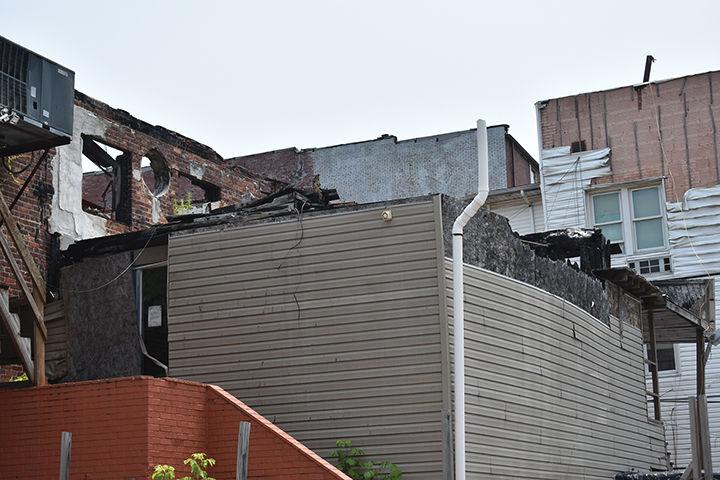 Following this year's theme of revitalizing and beautifying downtown Hazard, city officials recently addressed community members and provided an update on what the city plans to do with abandoned, dilapidated and blighted buildings.
"It is apparent to us that we have done a poor job in the past of keeping the citizens informed on all the steps we are taking to try to better our city," Hazard city officials said in a statement written by Downtown Coordinator Bailey Richards, explaining that they hope to remedy that by providing more frequent updates to the public.  
In the statement, Richards said that in 2018, the Hazard City Commission passed a series of ordinances about abandoned and blighted properties in response to recent and prior issues, as well as set up a Code Enforcement Board. In January, Richards said, this board met and approved a list of properties prepared by the City Building Inspector's Office, the owners of which would receive letters informing them of their violation of these ordinances, as all of these 45 properties have been abandoned for longer than 12 months.
The letter, said Richards, informed the property owners that if they did not fix these ordinance violations, the buildings could be condemned and/or the property owner could be levied an increased tax rate. The property owners were give 90 days to fix the issues or appeal, she continued.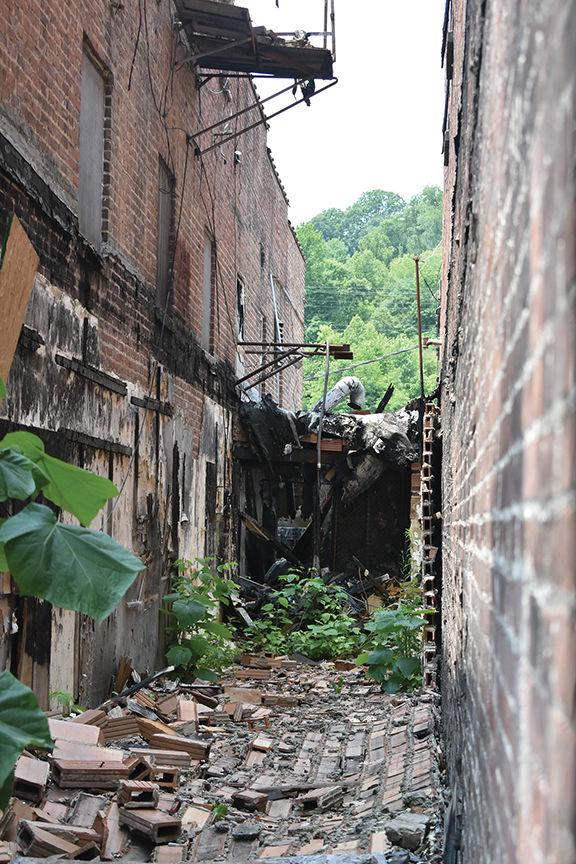 "We are still in this part of the process with all of these properties," Richards said. "If a property is not fixed and the violations taken care of, the property will be declared blighted and abandoned by the Code Enforcement Board and could be subject to acquisition by the City of Hazard."
This process is one way officials hope to demonstrate what the city is going to do about the abandoned, blighted buildings, officials said.
"This allows the city of have more control over cleaning up and making our downtown and city more usable," the statement said. "We are working on more options and ways to get buildings back into use."
The City of Hazard's ordinances are available on the city's website. The Abandoned Urban Property ordinance is chapter 160.