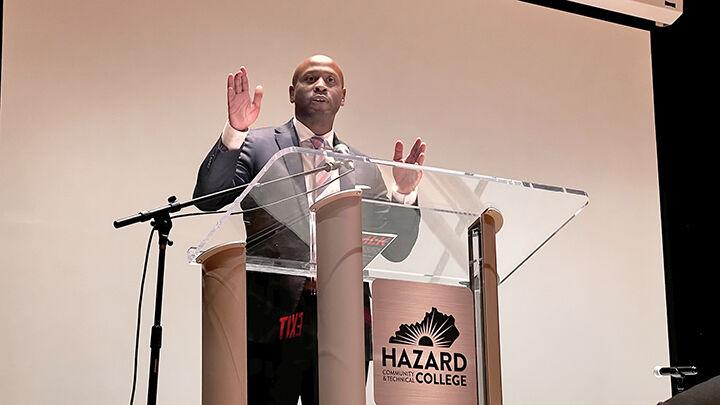 Hazard Community and Technical College (HCTC) celebrated Martin Luther King Jr. Day Jan. 16 with their annual community breakfast and speeches from guest speakers, including founder of I love Books, Jonathan Beatty.
The event, which was held in the college's First Federal Center building, began with a breakfast that included a tribute performed by the HCTC School of Bluegrass and Traditional Music and a buffet with a variety of foods and beverages. Following the breakfast, guest speakers took to the stage, along with a student panel, to share their thoughts on the legacy of Martin Luther King Jr. and the importance of continuing to work towards racial equality.
Breakfast concluded with keynote speaker Jonathan Beatty, a native of Hazard, taking to the podium to reflect on MLK Jr and his accomplishments and the importance of accountability. Beatty is a corporate analyst turned Social Entrepreneur who uses his platform to fight illiteracy and to spread the importance of reading books.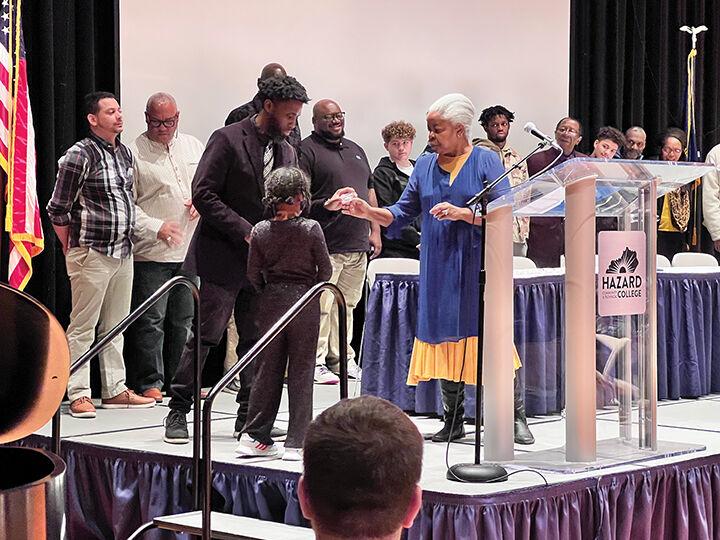 "I must tell you, there is no place in the world like Hazard, Kentucky," said Beatty. "Today I am not going to give you a traditional MLK Day speech with fluff and flatteries and different things that make people feel good. My intention today is to help change lives."
Beatty said he has dedicated his life to helping others who may not have had that help otherwise.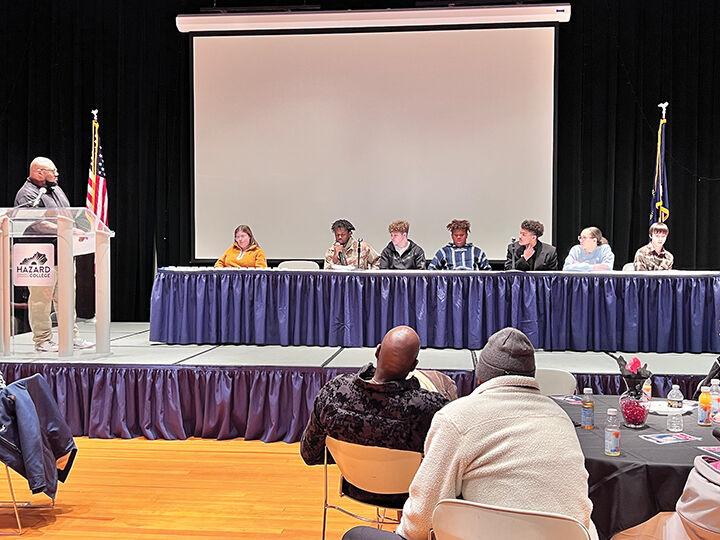 "When it comes to this entrepreneurship and when it comes to my decision to change the world, I have had to go through a process, and that process is what I want to talk to you about today, in addition to giving you some practical tips and advice, on how you can go through your own process and change the world in your own way," said Beatty.
Beatty said that, through his journey and experiences, he has learned that the best way for the world to change and become a better place is for everyone to work on themselves.
"I think we often look at Dr. King's legacy and think about what he did, but we rarely take the time to think about what we can do and how we can play a part," said Beatty.
The event also featured a student panel led by HCTC Coordinator of Cultural Diversity Darryl Parker.
"This day inspires me and motivates me to accomplish things I've been trying to work toward, to stay focused and positive every day," said a student panel member.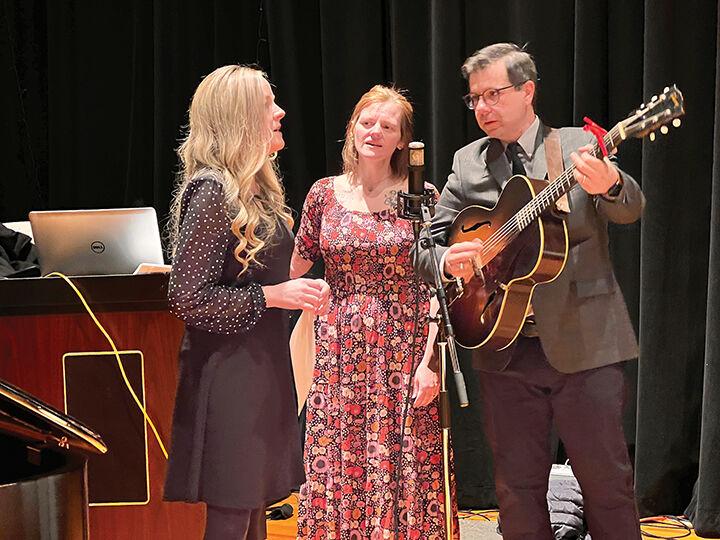 The event concluded with a brief candle lighting ceremony, led by Ludrenia Hagans-Shepherd, retired HCTC Nursing Faculty, in honor of previous African American teachers at HCTC.
Martin Luther King Jr. would be 93 years old today, had he not been assassinated on April 4, 1968 in Memphis, Tenn.
MLK Jr. day was first signed into law as a federal holiday in 1983 by President Ronald Reagan and was first observed starting Jan. 20, 1986.