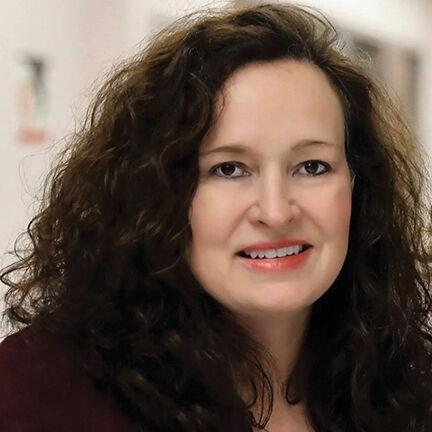 Recently, three individuals were named to Goodwill Industries Board of Directors. The Board of Directors is the governing body for Goodwill Industries of Kentucky and has oversight responsibility for all corporate activity. The board is intended to ensure that Goodwill is an effective steward of resources and uses those resources to meet community needs.
Hazard Community and Technical College President Dr. Jennifer Lindon was added as one of the three new members named to the Goodwill Industries Board of Directors. The other two board members who were recently named to the board are Beth Davisson and Cherie Flueck.
Lindon became the first female president and CEO of HCTC in 2016. She is a member of the Hazard Perry County Economic Development Board, Hazard Perry County Chamber of Commerce Board and Hazard Rotary Club. HCTC representatives said Lindon has overseen the college through tremendous change, working to keep HCTC heavily involved in the community and making HCTC's pandemic response remarkable by reallocating resources for students and employees in a way that best supports student learning and instructors' abilities to be effective in their jobs.
"We are pleased to welcome Beth, Cherie and Jennifer as members to Goodwill's Board of Directors. Each of them brings a wealth of strategic experience, leadership capabilities and diverse knowledge that will complement the skills and experiences of our current members," said Goodwill Industries of Kentucky President and CEO Amy Luttrell. "They join Goodwill at an exciting time as we continue to execute our strategic mission to reduce Kentucky poverty through the power of work. Employment is the cornerstone of our mission, and I am confident that the new members bring valuable perspectives that will help us serve even more Kentucky job seekers."
Existing board members for Goodwill Industries of Kentucky include Daniel Hall, Charles Kane, Jason Groneck, William Stout, Douglas Edwards, Greg Gerard, Ajay Gupta, Connie Harvey, Hugh Haydon, Dwight Johnson, Charles Lambert III, Emily Lawrence and Debra Murphy.