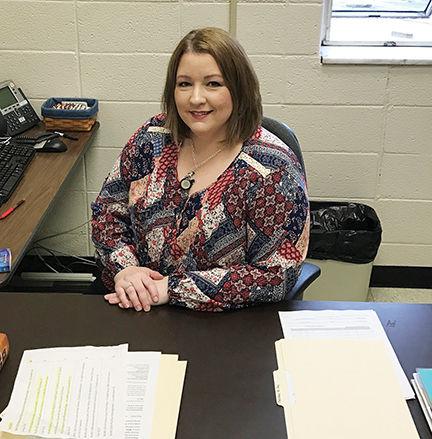 Three Hazard Community and Technical College faculty members were recently promoted, on July 1.
Nursing faculty member Dr. Jenna Boothe, of Bonnyman, was promoted to associate professor. Penny Smith, of London, an Interdisciplinary Early Childhood Education Program coordinator and faculty member, was promoted to assistant professor. Tina Turner, of Booneville, formerly a nursing faculty member, was also promoted to assistant professor.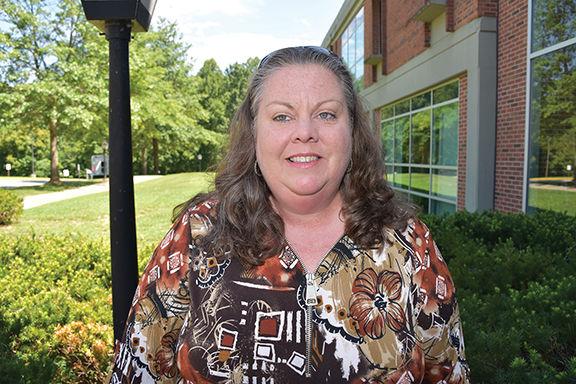 HCTC President Dr. Jennifer Lindon extended her congratulations to the promoted faculty members and said she is happy with their service.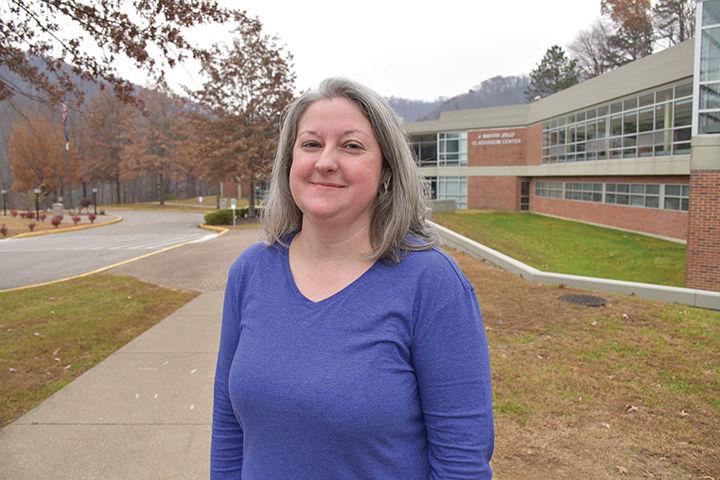 "Caring about student success is what impresses me about each of these faculty members," said Lindon. "I'm very pleased with the real-world experience they bring to the classroom and I thank them for their dedication."