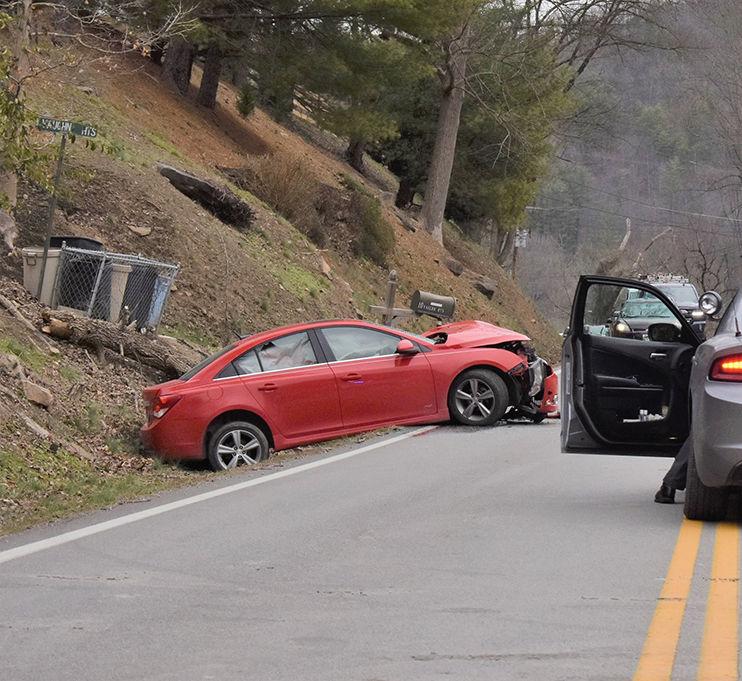 Two Perry County women were seriously injured following a vehicle crash Jan. 23.
Trooper Jody Sims, of the Kentucky State Police Post 13, said that at approximately 1 p.m. that day, troopers responded to Combs Road, near Vaughn Heights after Post 13 received calls advising of a two-car collision.
The initial investigation, Sims said, determined that Penelope Foster, 66, of Hazard, was operating a 2014 Chevrolet Cruz in the westbound lane of Combs Road when the car crossed the center line and collided with a car in the eastbound lane. Foster's car struck a 2003 Chevrolet Impala that was driven by Shirley Swartz, 53, of Hazard, said Sims. Both Foster and Swartz, Sims said, were hospitalized with serious injuries suffered in the crash.
Contributing factors have not been determined though the investigation is continuing, said Sims.
Trooper Ronnie Long with KSP Post 13 is leading this investigation.