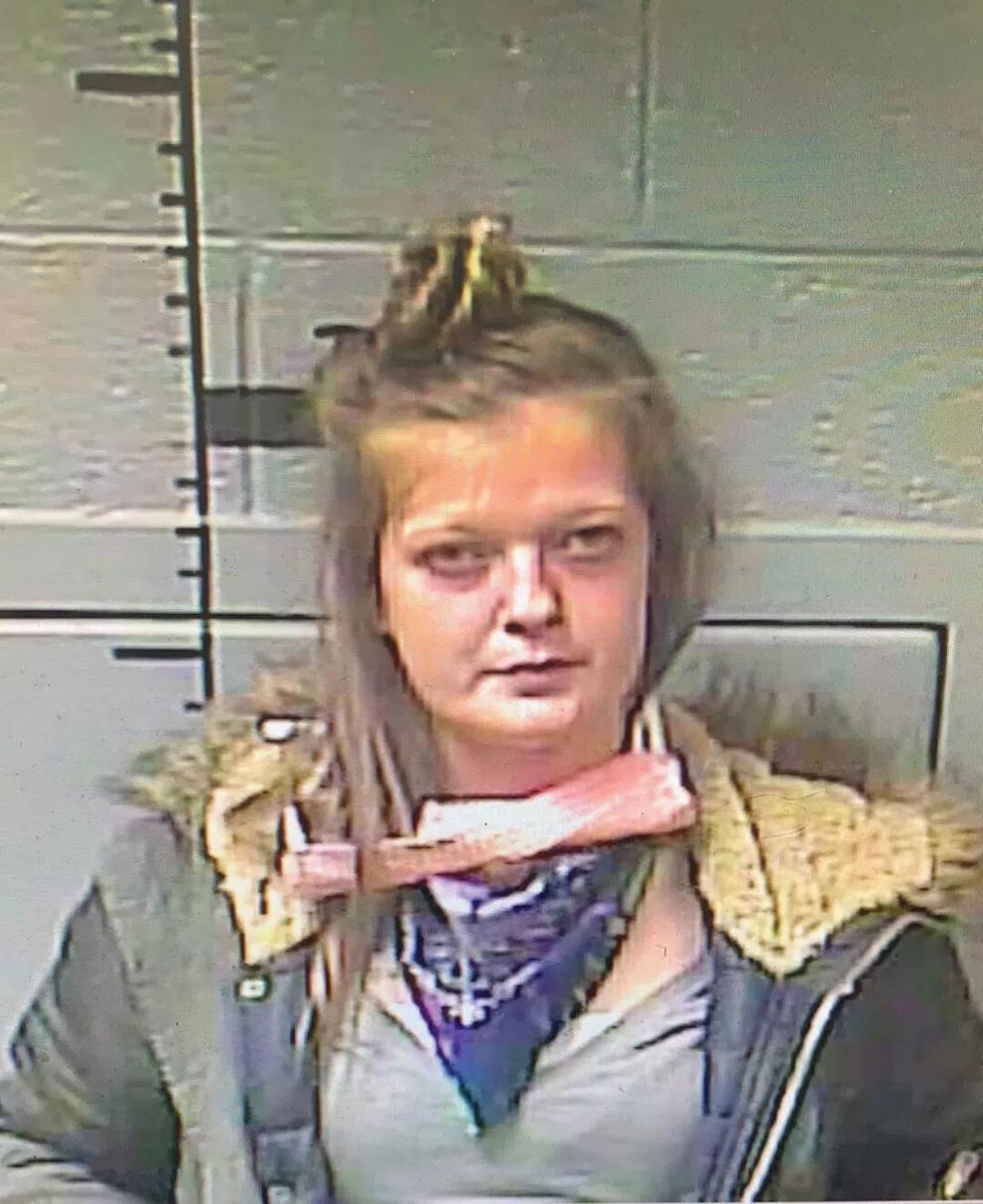 This week, a female inmate attempted to escape from the Kentucky River Regional Jail.
According to court documents, Samantha Sparkman, 27, of Bonnyman, was arrested on Jan. 14, and was charged with first-degree, first-offense trafficking a controlled substance (methamphetamine). In the citation, Kentucky State Police Post 13 Trooper Adam Baker said he executed a search warrant at Sparkman's address in Bonnyman and she was the only one at the residence upon entry. While searching the residence, Baker stated that he found controlled substances, money and weapons.
"In her bedroom, there were three safes found which contained 10.3 grams of methamphetamine in multiple small baggies and one large bag, and several other unidentified drugs. There were also two handguns found in the same safes as the drugs and a large amount of cash rolled up in two different rolls," Baker wrote in the citation.
Sparkman was arrested and taken to the Kentucky River Regional Jail. On Jan. 17, KRRJ officials said, Sparkman attempted to escape the facility, and was charged with second-degree criminal mischief and attempting to escape from a penitentiary.
"We have charging docks in the cells that they use our visitation system with, and they had tore pieces out of it, like metal, and they were digging around the window seal in the cell," said Major Adam Dials, of the KRRJ. Dials said another inmate, Heather Bowshier, was also digging with Sparkman, but admitted to the guards that she helped pull the charging station off the wall. Bowshier, said Dials, was charged with criminal mischief.
Sparkman was scheduled to appear for arraignment in Perry District Court before Judge Cody Goehring on Jan. 19.