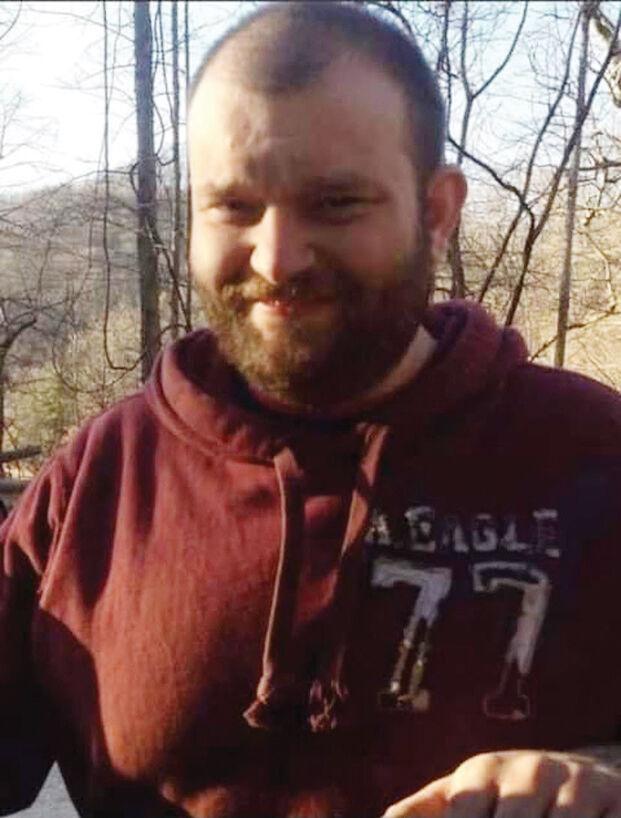 On Tuesday, Nov. 16, officials with the Kentucky State Police Post 13 in Hazard announced that the organization is continuing its search for a Perry County man that went missing on Nov. 6.
Jody Russell Campbell, 37, of Busy, went missing from the Pinebrook area off of Ky. 451 on Nov. 6, said KSP officials. Campbell is a male described as 5 feet, 10 inches tall, medium build, with brown hair and a thick beard. Campbell was last seen wearing blue jeans and a blue T-shirt. Campbell could also be wearing a hooded sweatshirt.
If you have any information about the location of Campbell, you are urged to call the KSP Post 13 at, (606) 435-6069. Trooper Patrick Bailey is investigating this incident.