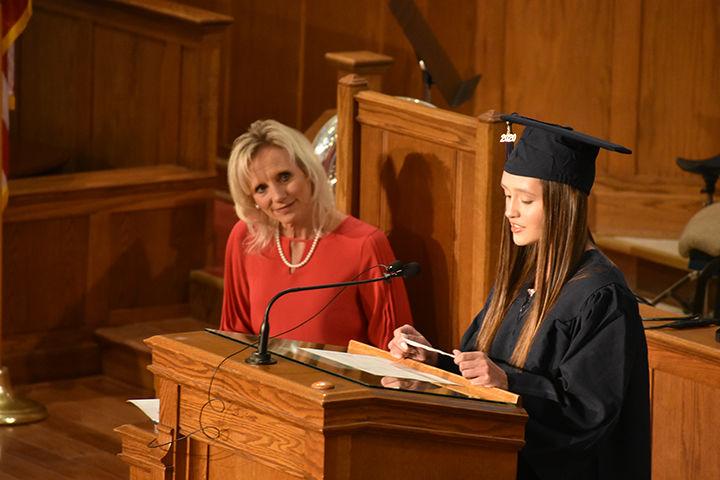 This week, many local high school seniors celebrated their graduation week. Although things were different than previous years due to the COVID-19 pandemic, school officials from both districts said they wanted to provide the best graduation experience possible under the circumstances.
"We're just trying to make something normal out of an abnormal time," said Hazard High School Principal Donald "Happy" Mobelini. "These kids have gone through a battle, they're making history – not the type of history you want to make, but they're adapting to it."
Other community members involved in the services to honor the graduating seniors agreed, stating that this is an unprecedented time, but the students have handled the situation very well.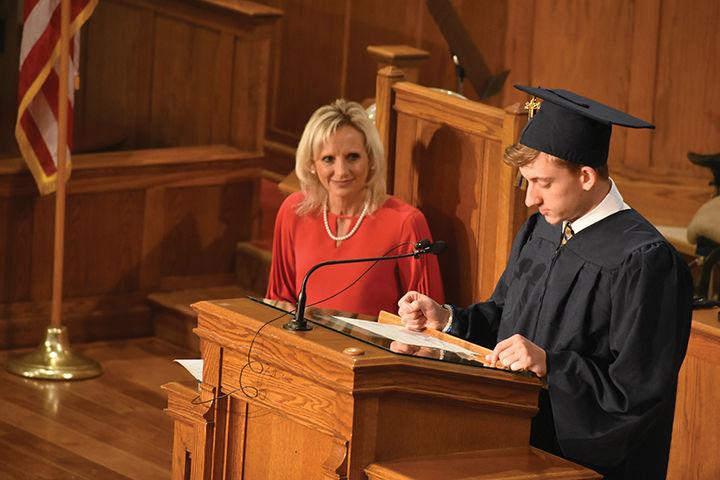 "They've proven themselves as a class of dynamic and innovative students," said Tim Reynolds, pastor of First Baptist Church. "The class of 2020 has faced challenged like no other class before them."
On Sunday, May 10, the baccalaureate services for Perry County Central High School were held at Willow Fern Baptist Church, and they were streamed virtually on Facebook Live. On May 11-12, graduation services were held at PCCHS.
Hazard High School celebrated their baccalaureate service at the First Baptist Church on Monday, May 11. On May 14, HHS will hold honors night for seniors at the high school, and it will be streamed virtually. On May 16-17, HHS will hold a graduation ceremony for the 2020 class.
The graduation ceremony for high school seniors enrolled at Buckhorn School will be held on May 23. School officials said there will not be a baccalaureate service or honors night.
Throughout all of the graduation events held so far, all participants have been practicing social distancing. School officials said this will continue for future events as well.
"We can give them everything we can give them. We can't give them a prom, we can't give them senior trip, but we can give them all of our love and we can let them have the best graduation they can possible have," said Mobelini.