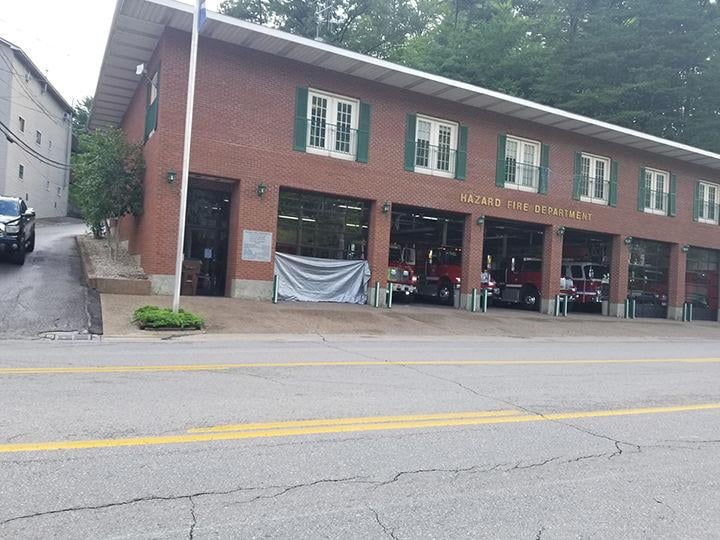 Last week, a local man wrecked his motorcycle and crashed into the windows of the Hazard Fire Department.
Les Smith, chief of the Hazard Fire Department, said that at approximately 1 p.m., on June 24, Oscar Sizemore lost control of his motorcycle and collided into the HFD building.
"He seemed to lose control in the road and swerved towards the building," said Smith. "He went through one of the bay doors."
Sizemore, often known as "Motorcycle Santa," dresses up as Santa Claus and as the Easter Bunny to entertain the children of Perry County each year. Sizemore was transported via helicopter for medical care that day, but was able to return to Perry County on June 30.
"It's our hopes that he's going to be back to normal. I hate that it happened to him, he's kind of like an icon for the city," said Smith. "Everybody loves him."