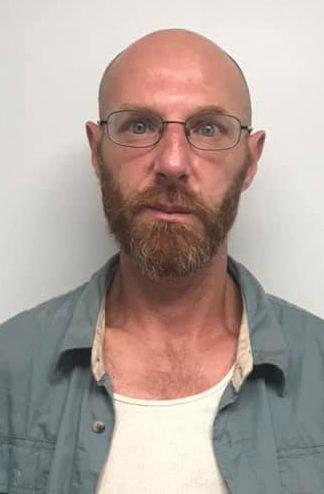 On Friday, Aug. 16, a grand jury indicted Anthony Ray Lewis, 48, on a charge of murder.
In July, Lewis was arrested for his suspected involvement in the murder of Marlena Holland Hurt at the Bobby Davis Park. Officials with the Hazard Police Department said that Hurt's body had several puncture wounds, a slit throat and wounds from blunt force trauma. Blood splatter, police said, was found at the scene in a pattern that indicated a struggle had taken place prior to the victim becoming deceased. A bed sheet belonging to Lewis' bed from the Hope House was discovered with apparent blood stains was also discovered.  
In July, Lewis appeared in Perry District Court for his arraignment, pleading not guilty. He then waived his Aug. 6 preliminary hearing, prompting the case to go to the grand jury.
Lewis is being lodged in the Kentucky River Regional Jail and his bail is set in the amount of $500,000, secured by cash or property. He will not receive bail credit as he is a danger to others, and if released on bail, he is not to leave his home except for court or a medical emergency.
Additionally, court documents said, Lewis is to have no contact or communication with the family of Marlena Holland.
He is scheduled to appear before Hon. Alison Wells in Perry Circuit Court for his arraignment at 9 a.m. on Aug. 29.