On July 26 and 27, community members celebrated Perry County's first North Fork Music Festival. The event, sponsored by the City of Hazard and the Perry County Fiscal Court, drew hundreds of people from the town and surrounding counties, and featured a variety of food and beer vendors, as well as multiple live music performances.
The event was held on Main Street in downtown Hazard, between Taxi Alley and the Gorman Bridge. Art of the Mountains, Heavenly Hippie and Outlaw Clothing Company and more were set up as vendors along the street. Big Blue Smokehouse and Table Toppers sold food, and beer was sold by Big Blue Smokehouse, Broken Spoke, West Sixth Brewing and Ethereal Brewing. Friday's music included performances by Whiskey River, Trippin' Roots and Bourbon Branch, while Saturday's music was performed by Taylor Austin Dye, Sydney Adams, Short and Company and Laid Back Country Picker.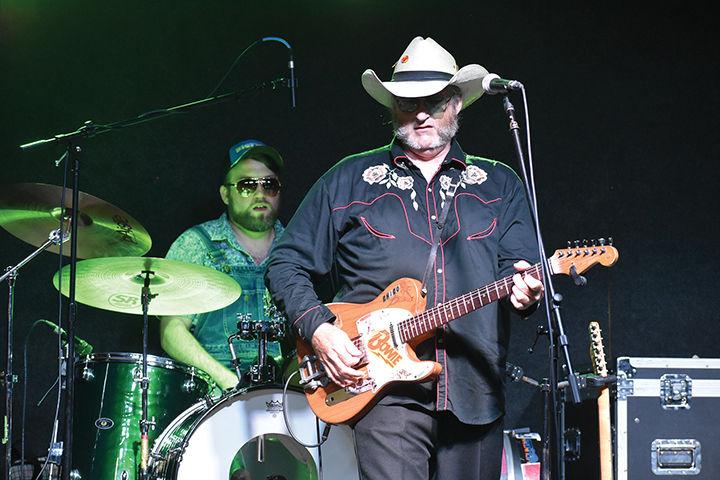 Perry County Judge-Executive Scott Alexander said the event was a huge success made possible by cooperation between the city and county, as well as the community wanting to do more.
"A year ago my niece went to Clay County for their music fest and she helped come up with the name the North Fork Music Festival," Alexander said. "When Happy (Mobelini, mayor) took office, he (Mobelini) said he wanted to do some events downtown, so I said let's have a North Fork Music Festival and he called and said 'come on we're having it immediately.'"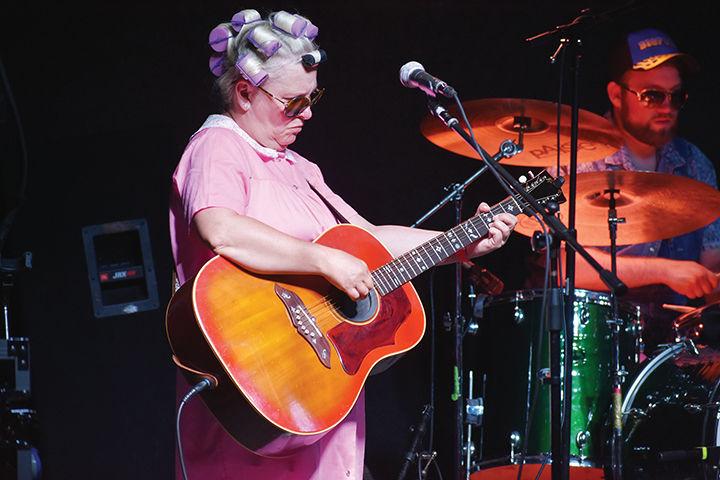 Alexander said the planning for the festival just began a few months ago, but it just goes to show that the county and city are determined to work together to move forward. "So just for the amount of time we put into this — we threw it together quick, we wanted to see 'Can we do it?' and we did," said Alexander. "Happy worked endlessly on this and it was just a huge success. It was just a great time, and another city and county working together to move our community forward."
Alexander said he estimates that approximately 400 people showed up Friday night and 600 people attended Saturday night.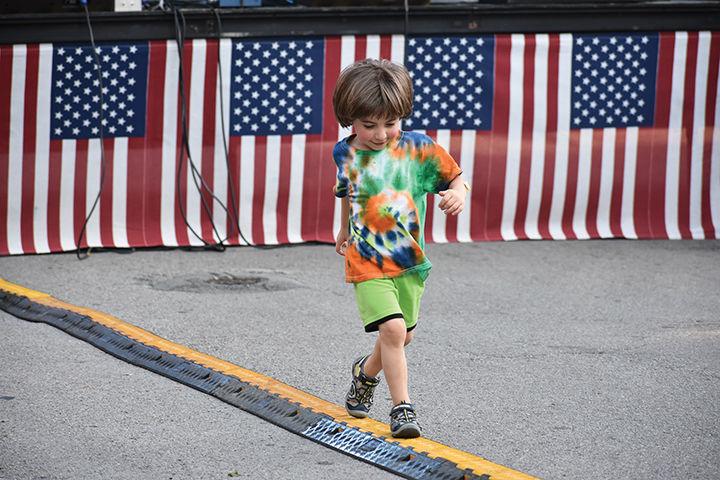 "The town just came to life," said Alexander, explaining that people were all along Main Street enjoying the great food and crafts. "It was two nights of great music and a great evening. We had a huge crowd both nights, the community really seemed to enjoy it. I talked to many people from other counties and even a couple from other states," he said. "It shows that we can bring our downtown back to life and people are looking for things to do here."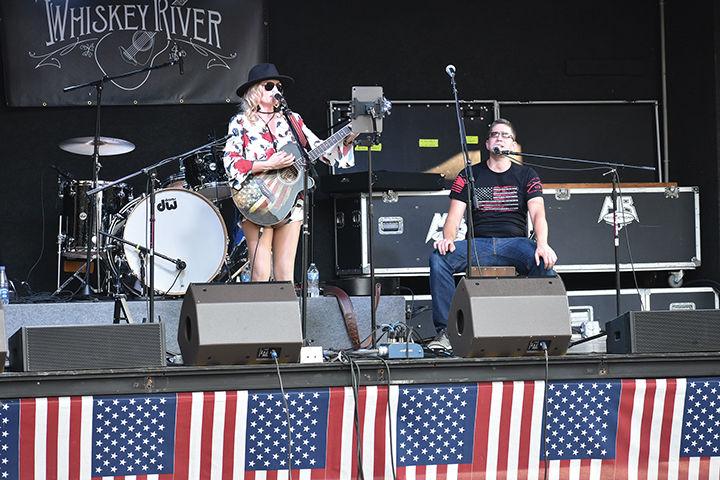 Alexander said the city and county are planning to make the North Fork Music Festival an annual event, and are even discussing the option to have more events similar to it throughout the year.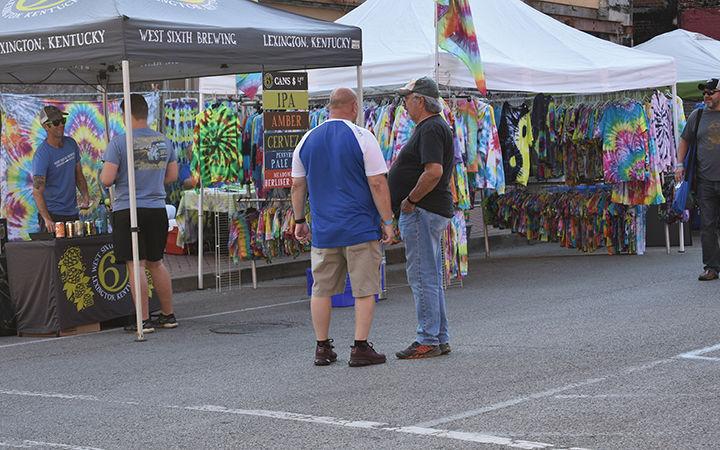 "We're going to try to do it every year, and we're also going to try to do more of these rather than just one," said Alexander. "We're already talking about an Oktoberfest, just good community events.
"We try to do things that cater to all different groups," said Alexander, explaining that many of the events they hold are more family-oriented, but they are hoping to expand and appeal to other groups as well. "We have the fair, the Black Gold, the Christmas in a Small Town, which are good for families and small children, but we also need to do some adult entertainment things that allow the community to come out and have entertainment for them as well."