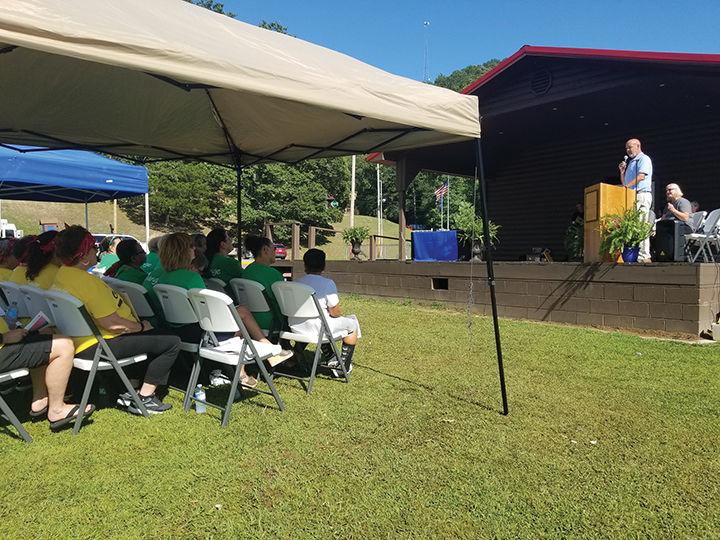 Approximately, 18 weeks ago Operation Change team members welcomed women to their town hall meeting and informational session to learn about the first rural run of the Operation Change program for women 45 or older. On Thursday, Aug. 15, the participants of Operation Change celebrated their graduation from the program at the Perry County Park.
Keisha Hudson Research Assistant and KC3T Neuro Navigator at the University of Kentucky Center of Excellence in Rural Health, as well as an Operation Change team member,  said the program became available to local women after Rural Health organization was approached about facilitating the program. Hudson described the program as one that focuses on promoting healthier lifestyles. Fran Feltner the director of the University of Kentucky Center of Excellence in Rural Health also worked with the Operation Change program and spoke at the graduation ceremony.  
"Eighteen weeks ago, the women of Perry County began their operation change journey," Feltner said. "The memories and the lessons learned will be forever in our hearts."
Local officials also attended the graduation and remarked on women they know participating in the program. Judge-Executive Scott Alexander said that some of his team at the fiscal court had participated while Hazard Mayor Donald "Happy" Mobelini remarked the impact the program had had on his mother.
"There's a spirit of change going on in East Kentucky, in Perry County and in the City of Hazard and it's happening because of you all," said Alexander.
Both officials said programs like Operation Change are helping make positive changes in the community.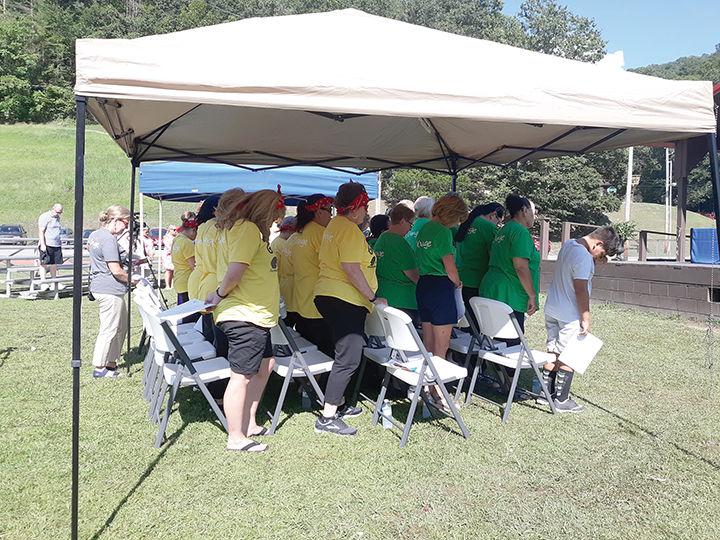 "We are trying to change this county and we're trying to change it together," said Mobelini. "Eastern Kentucky gets a bad rap all the time and we've got the best people in the world.
Operation Change team member Verona Brewton added that the lessons learned during the program would stay with the participants, as would as the bonds they had built with each other.
"This is our family and every one of you sitting here, we are family," said Brewton.