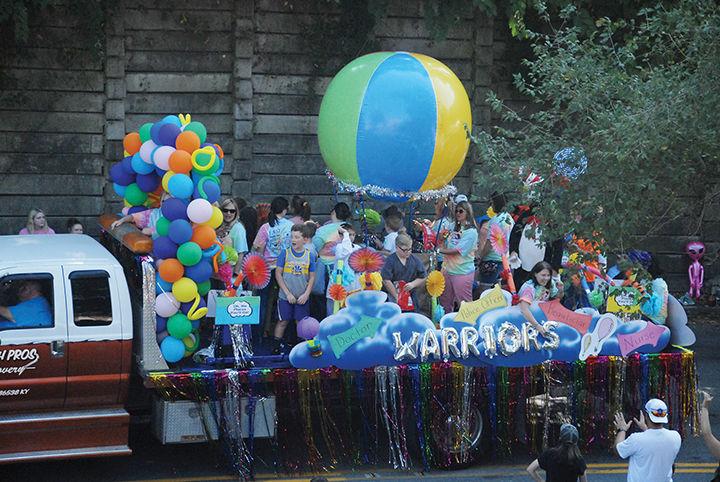 The Black Gold Festival has been a staple in Hazard and Perry County for 39 years now and the latest celebration was a big success, officials said this week. Crowds filled the streets of downtown Hazard for all three days of the festival and the parade.
 "The streets have been full the whole time, so we can't complain," said Terry Feltner, chair of the Black Gold Festival.
Feltner said  a mix of old and new attractions helped draw in festival goers. "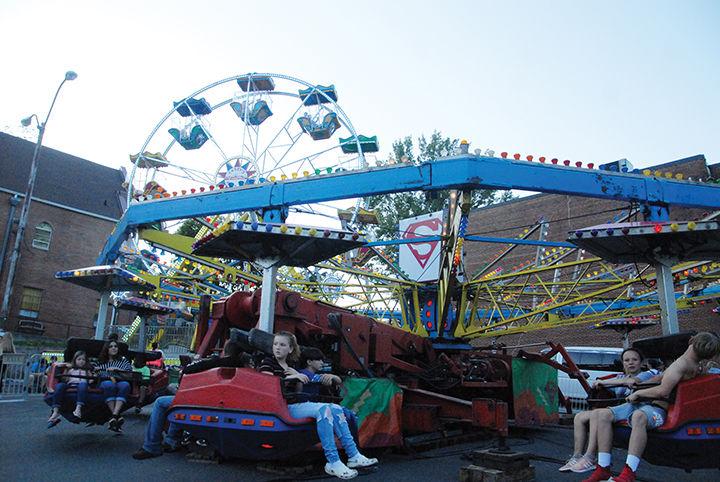 We had a lot of returning food booths that everyone loved and a lot of our crafters", said Feltner, "We had some new barbecue booths that are doing really well and a pretzel booth that was awesome."
She also mentioned attractions that focused on entertainment and products.
"We did increase the number of crafters that were here this year," Felter said. "Instead of one tent we ended up with two extra tents. We had a new event with a simulator on Main Street where you could go in and watch the movie and feel like your part of the action."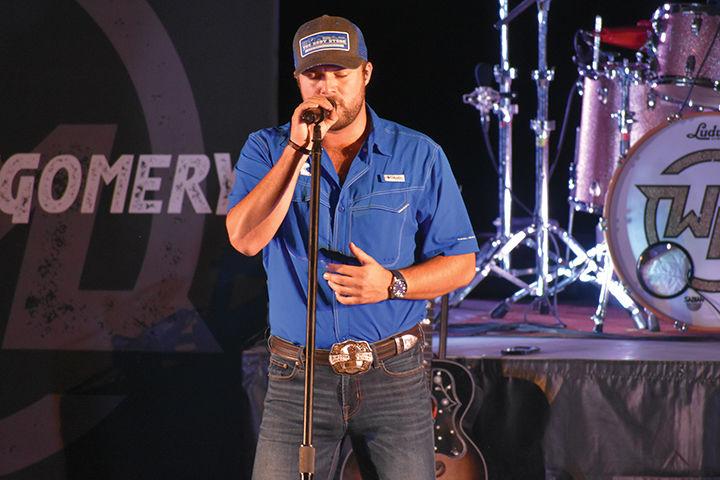 The Black Gold Festival is also known for the musical performances that feature local, new and big-name artists. Eric "Pistol" Combs, a Perry County rap artist, has performed at two Black Gold festivals and is a rap artist local to Perry County.
"We're super pumped to come back to Black Gold, we got to come last year, we had a great time." Last year, Combs had his EP in the top 100 hip-hop charts on iTunes.
He attributes that success to his performances at the Black Gold Festival.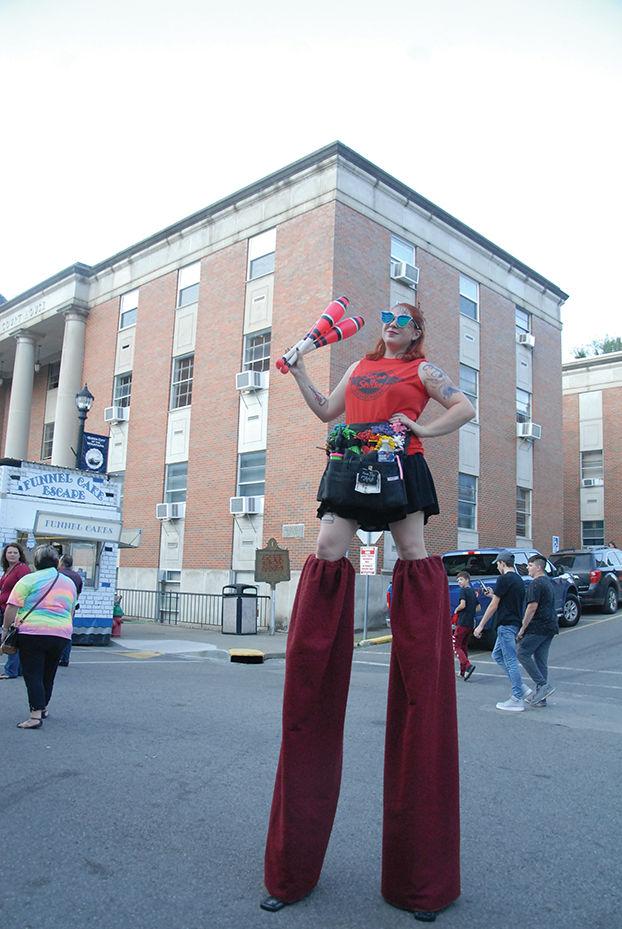 "Last year we did the Black Gold right before the album came out and I think it really pushed it," Combs said. "We wouldn't be where we are without the Black Gold, honestly, because this is the biggest venue you can be at if you're a local artist."
Combs added that he likes performing at local venues to provide entertainment for friends, family and other locals.
"I love being around my family, my friends and I love being close to people who bought our album and pushed us," said Combs. "They had our backs, we love being here for them, putting on a show for them, we love them." Recently, he released another album. "Drifter."
The festival was also a boost to local businesses. Adam Campbell, owner of Mountain Top Beard Company, said that being set up at the festival gave his company the means to get the word out about their products.
"I've sold more this weekend than I have in the past months," said Campbell.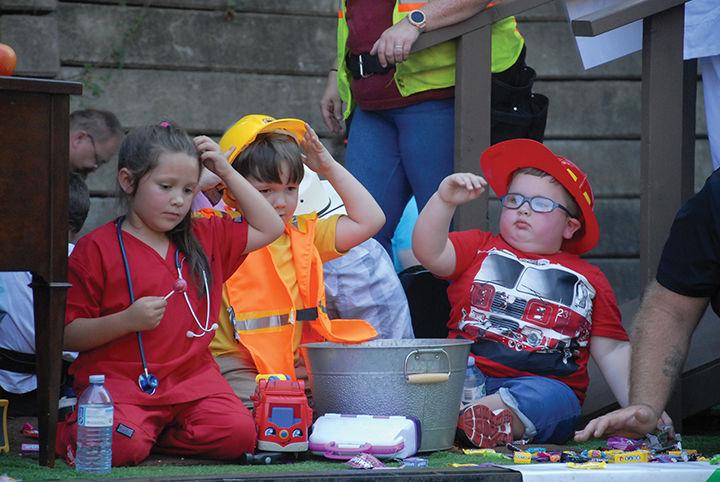 The attractions, games and rides available at the Black Gold Festival were made possible with the help of local sponsors.
Feltner said many of the activities were able to be free for festival goers thanks to donations from sponsors.
"We did have some wonderful sponsors," Feltner said. "Anthem and Pantry Shelf paid enough for all the inflatables to be free for the kids and for the magician to be free. King Pharmacy paid for all the laser tag, the derby and the stilt walker for free, so the kids got to do a lot this year without it costing them a penny."
She added that the float contest for schools in Perry County and Hazard Independent was also made possible by sponsors.
"ARH gave a donations enough for all the schools participating in the parade, we had out of town judges," said Feltner. She also said that the Black Gold Committee was very thankful for all sponsors.
"We just want to be sure to thank all of our sponsors, we had a tremendous amount," Feltner said. "When you have an event like this in an area where the economy isn't that great, we depend on those sponsors, we just want to let them know how much we appreciate them."
Leatherwood won the float contest and was awarded $1,000, Viper was the runner-up and was awarded $750, West Perry came in third and was awarded $500. Prize money from the float contest will be used for school projects.
Feltner said organizers hope to have an even bigger festival next year as the Black Gold enters its 40th year in Perry County.