The second "Parents of Angels Memory Walk" was held at the Perry County Park on May 25, celebrating the memory of children lost too soon. The event featured poetry, music, prayer and more, with families participating in a Memory Walk around the park, stopping to look at photos of deceased loved ones.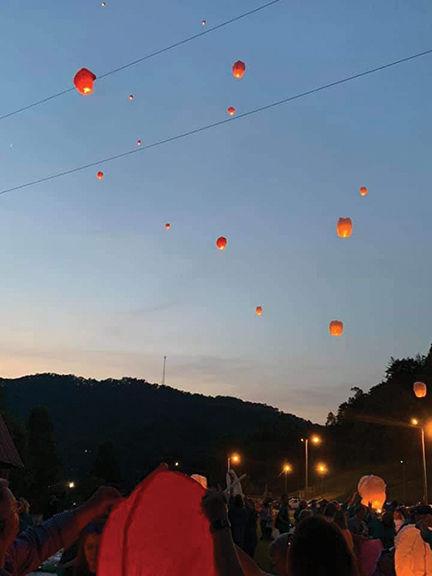 During this year's walk, the "Parents of Angels" group had a special gift for the families involved. After completing the walk and poetry, parents gathered at the end of the park where group members revealed a new monument with the names of their lost loved ones engraved on it. To end the night, the families released sky lanterns in honor of their children.
Ginger Carroll, a member of the "Parents of Angels" group, said the event was held to honor more than 100 children who have passed away.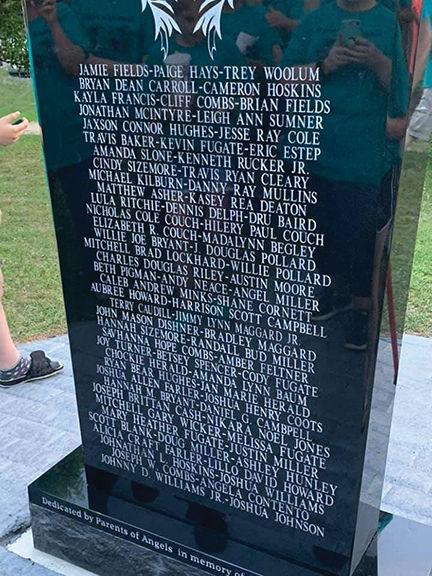 "This group was started several years ago, just a couple mothers sitting around sharing grief of losing their child(ren)," said Carroll. "Over the years, (the group) has grown."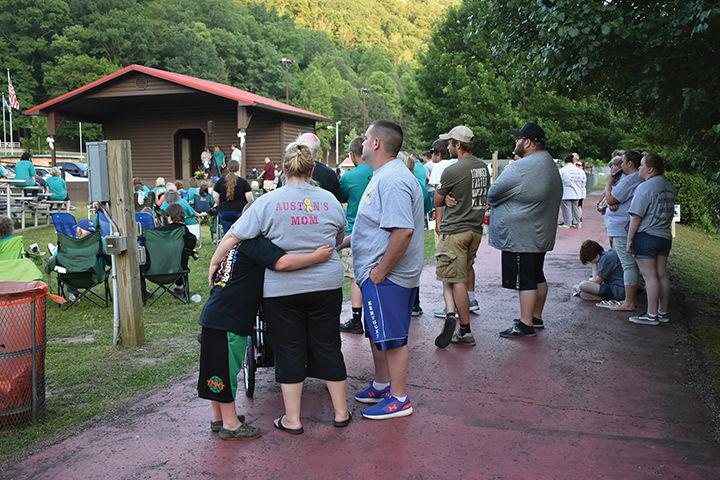 She said this is the second Memory Walk the group has held, and due to the increased numbers in the group, the event size grew as well, more than tripling last year's attendance.
"It is sad that there are that many parents who go through what we go through every day, but it is good for us to be able to get together and honor our children with this monument. It is just a blessing," said Carroll.