The Perry County Fair started Thursday, June 13 at the Perry County Park and ran through Saturday, June 16, bringing a number of free events to entertain the whole family. This was the county's fifth annual fair, and according to members of the Perry County Fair Board of Directors, it reached record numbers of attendance.
"We had record numbers turn out for the fair," said Wanda Brown, secretary of the Perry County Fair Board of Directors. "Thursday and Friday evening, a lot of our food vendors sold out of products because our turnout was so good. We definitely had record numbers.
"I think a lot of it was because of the great weather," said Brown. "On Friday night the turnout was phenomenal."
The event featured a variety of returning favorites including pig races, the horse show and the petting zoo.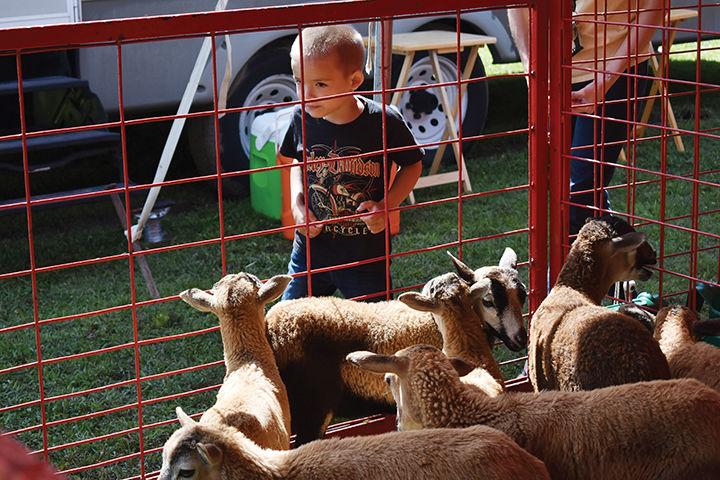 "It goes so smoothly and everybody loves the animals," said Brown.
Also returning were some of the musical performances, such as the Jordan Family Band, Midlife Crisis and Halfway-2-Hazard.
"We had awesome concerts and lots of people there," said Brown. "They all did a fabulous job and we were very pleased with that."
In addition to returning attractions, there were many new additions featured in this year's fair.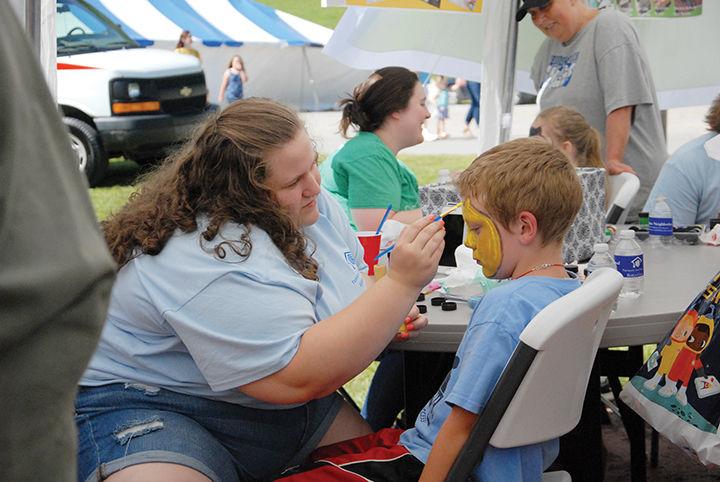 One of the biggest hits for both adults and children was the addition of the Sea Lion Splash, with two sea lions Sierra and Zoey. The show was performed at least twice each day of the fair, and attendees were able to pay to have their photos taken with the sea lions.
"The star of the fair this year was Zoey the sea lion," said Brown, referring to the smaller sea lion. "She was a trip, everybody loved her. We have had so much positive feedback about her. She was awesome."
Another one of the big attractions added this year was the appearance of world record juggler Bruce Sarafian.
Another addition people were pleased with was the hot air balloon rides, made possible by RE/MAX. Brown said the fair board has always attempted to have hot air balloon rides at the fair, but the weather never cooperated.
"We were very lucky to have the space for it, and the weather has to be just perfect, and it was," said Brown.
Another crowd-pleasing addition was the hillbilly relay race and addition of traditional fair activities, such as a cast iron skillet throwing contest, hula hoop contest, carrying an egg with a spoon, pouring "moonshine" (water) from a big jar to a smaller jar, throwing ears of corn in a bucket and carrying a greased watermelon.
"We added some county fair games this year, which is kind of like things I used to do for field days when I was in high school," said Brown. "That was the first time that we'd added those types of things and we'd like to add a few more of those, we thought they were fun."
Brown said the fair's board of directors are already discussing plans and ideas for next year's fair. p