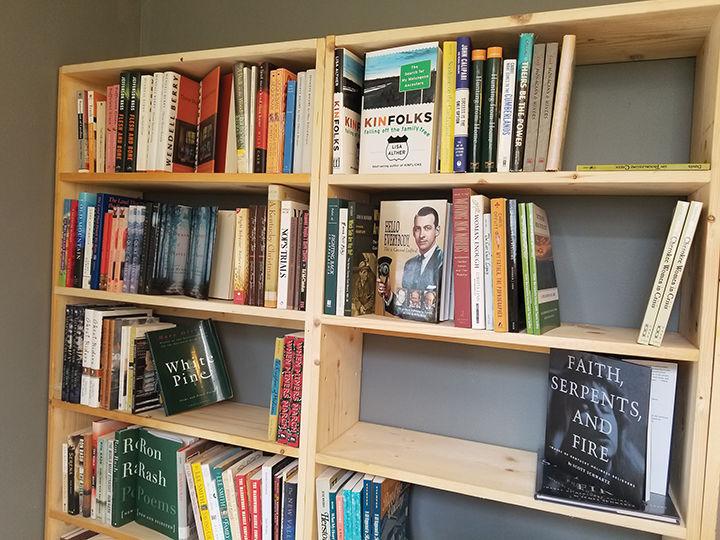 Mandi Fugate Sheffel said that she often found herself leaving Eastern Kentucky to shop for books and that led her and her husband wanting to open a local store. Sheffel has been at work for some time preparing the Read Spotted Newt for opening day.
Sheffel said that she wanted to give locals access to books while showcasing local authors and artists.
"My goal was to have a little bit of something for everyone because I am limited on space. I don't have a lot of copies of every title," said Sheffel. "Right now I would probably be heavy on regional work because that's what I like to read and it also gives me an opportunity to showcase local artists."
Books also available will include children's books, best sellers, cook books, religious books, and others. The Read Spotted Newt will also feature various arts and crafts made by locals such as handmade jewelry, soaps, candles, pottery and more.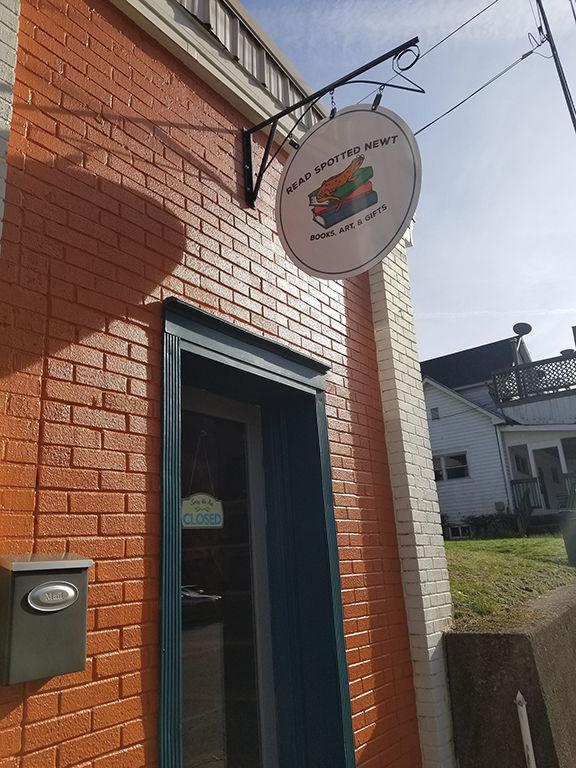 Sheffel added that pride in the region has impacted more than the books at the Read Spotted Newt, but also the name and logo. She added that she spent her childhood catching Red Spotted Newts in Eastern Kentucky and that the animal was synonymous with the region for her.
The Read Spotted Newt is located on East Main Street in downtown Hazard across from City Hall and the city basketball courts. They are expected to open in early February and will be open from 10 a.m. to 6 p.m. Wednesday through Saturday.