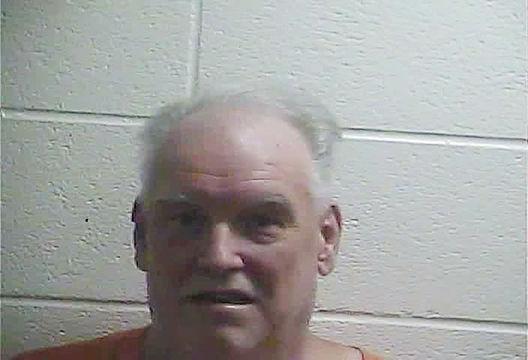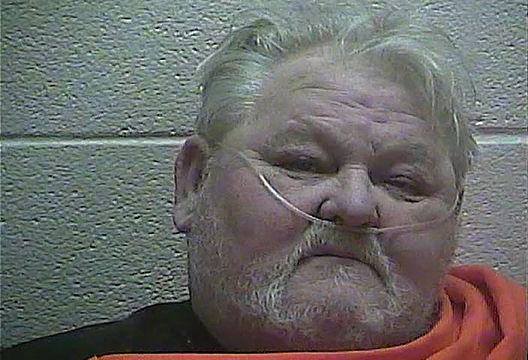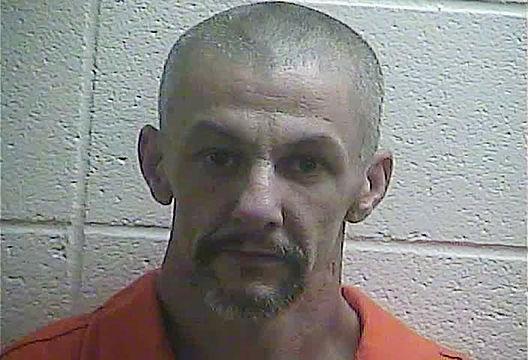 Documents unsealed this week in U.S. District Court in London detail an alleged cocaine conspiracy that has resulted in charges against three Perry County men who are accused of trafficking in pounds of the drug over the course of several years.
Also, the documents indicate, the conspiracy is connected to a violent incident in Tennessee which led to injuries against several individuals.
According to the filings, Thomas Hamblin, 64, and Bobby Sizemore, 62, and Robert K. Caudill, 39, all of Little Leatherwood Road, Cornettsville, are each facing a charge of conspiracy to distribute controlled substances, including a mixture or substance containing a detectable amount of cocaine.
According to an affidavit filed in the case by a special agent with the U.S. Drug Enforcement Administration, the investigation into the conspiracy was launched in 2018, but became highly-investigated in 2019, the affidavit indicates, after local law enforcement received information from law enforcement officers in Georgia that indicated a "kilogram-level" cocaine distribution ring was being operated at Little Leatherwood.
Law enforcement, the affidavit indicates, conducted a total of at least a dozen controlled buys of cocaine from what the agent refers to as the Hamblin Drug Trafficking Organization during the course of the investigation.
The agent wrote that the investigation has revealed that the drug trafficking organization linked to Hamblin, "engages in the importation and distribution of pound quantities of cocaine and is involved in acts of violence in furtherance of the distribution of controlled substances."
The affidavit also reveals that the Hamblin organization is linked to a shooting incident in Tazewell, Tennessee, in May, which the agent wrote may have stemmed from a drug deal gone bad in which Caudill was robbed by an individual known as "Scott."
The information indicated that Hamblin sent three individuals, including Luke Holbrook, of Hallie in Letcher County, Jeannie "Kush" Vanzant of Leatherwood, and Michael Rayburn, address unavailable, to Tazwell to recover the money or drugs stolen in the incident, as well as to retaliate.
According to a statement from the Tazewell Police Department, in the late hours of May 20, the department received a call reporting gunfire at the Dixie Plaza Motel.
Upon arrival, the statement said, officers found a "bullet-riddled" Ford pickup truck parked sideways in the highway and a male with an injury to his neck.
That individual was later identified as Holbrook, and he, Vanzant and Rayburn were charged with two counts of especially aggravated kidnapping (two counts) and aggravated assault (two counts).
A fourth man, Michael Scott Dixon, was charged with three counts of aggravated assault. The court documents indicate Dixon was the target and was able to get access to a firearm during the course of the incident, during which he shot and stabbed Holbrook and fled from the scene.
The charges remain pending against all but Vanzant. According to a statement from Kentucky State Police, Vanzant was found dead last month after a lengthy standoff between Vanzant's boyfriend, Jeffery Skiles, and KSP, who responded to a report of gunshots at Skiles' residence at Sassafras. Skiles has been charged with her murder but is not mentioned in the cocaine case.
The affidavit also indicates that some members of the organization have criminal histories.
Hamblin was sentenced to 37 months in prison in connection with a previous federal case and Caudill was sentenced to five years for receiving stolen property ($10,000 or more) in Perry Circuit Court in 2013.
Hamblin, Sizemore and Caudill were arrested on July 2 and lodged in the Laurel County Detention Center, where they remained as of presstime July 8.