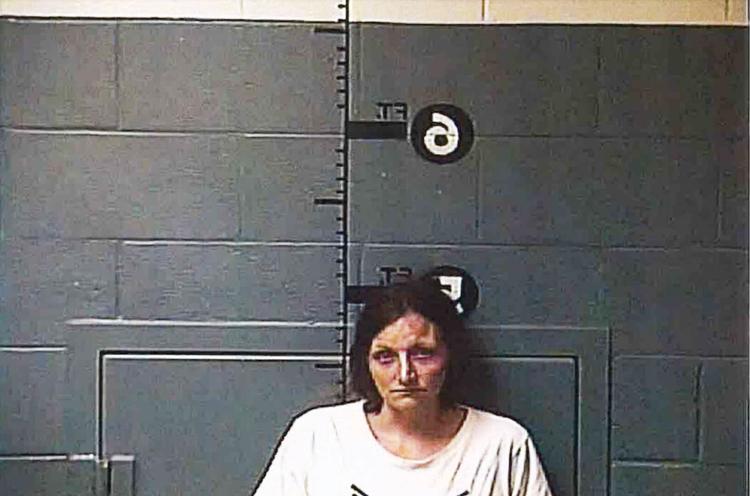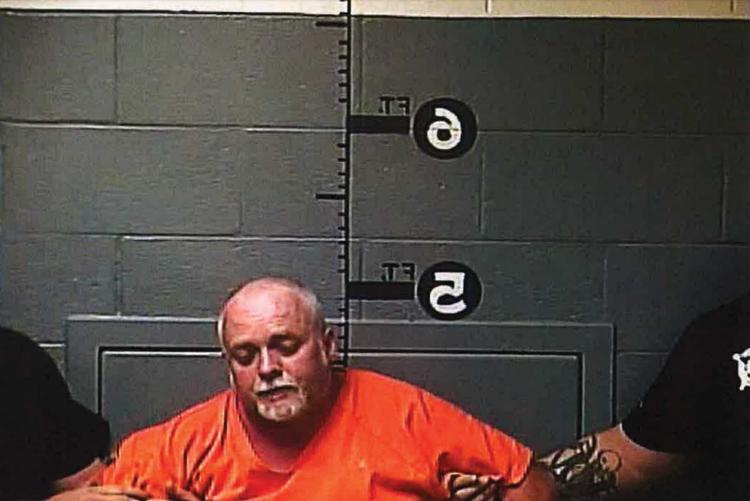 According to court documents, two Perry County individuals were recently indicted in relation to their alleged involvement in an attempted murder that occurred last month.
Mary L. Rhodes, 38, of Slemp, and Jesse R. Caudill, 58, also of Slemp, were both charged and indicted for their alleged involvement of the attempted murder of a male victim on July 21 near Millbrook Lane in the Slemp community of Perry County. Caudill, the indictment said, was charged with attempted murder, first-degree wanton endangerment (three counts) and tampering with physical evidence (two counts), while Rhodes was charged with tampering with physical evidence and possession of a handgun by a convicted felon.
In July, Caudill allegedly shot a male victim in the hip, resulting in a small caliber gun wound. Caudill, court documents said, also allegedly shot a gun in the direction of three other victims, engaging in conduct that created risk of death or serious injury to those individuals. Caudill then hid his vehicle and hid the weapon used in the shooting to prevent being charged, the indictment said. Rhodes, the indictment said, helped hide the weapon used in a shooting in order to prevent Caudill from being charged, and she was in possession of a semi-automatic pistol after having been previously convicted of a felony.
Caudill's bail is set at $100,000, and he is scheduled to appear for his arraignment on Oct. 29. He is currently being lodged in the Kentucky River Regional Jail. Rhodes has been released, and is scheduled to appear in Perry Circuit Court for her pretrial conference on Dec. 15.
Editor's note: An indictment is merely an accusation and the defendant is presumed innocent until, and unless, proven guilty.