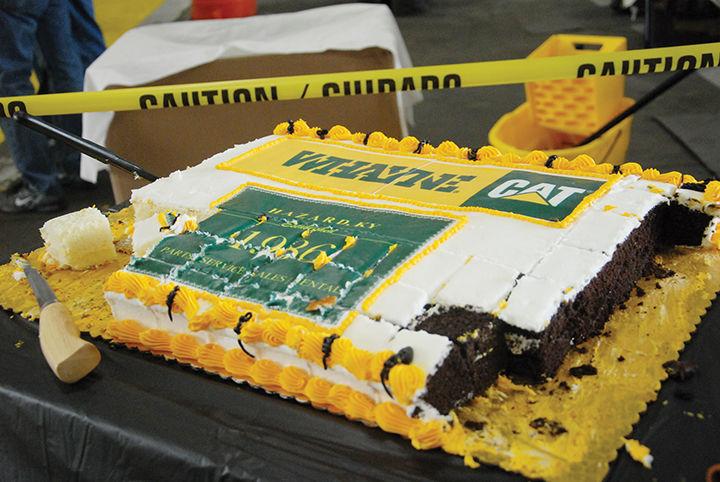 To let the community know that the Hazard location of Whayne Supply Co. is open and ready to service customers the company held an open house that offered games, giveaways and free food.
Branch Manager Don Porter said that those at Whayne Supply are ready and eager to serve the people of Perry county.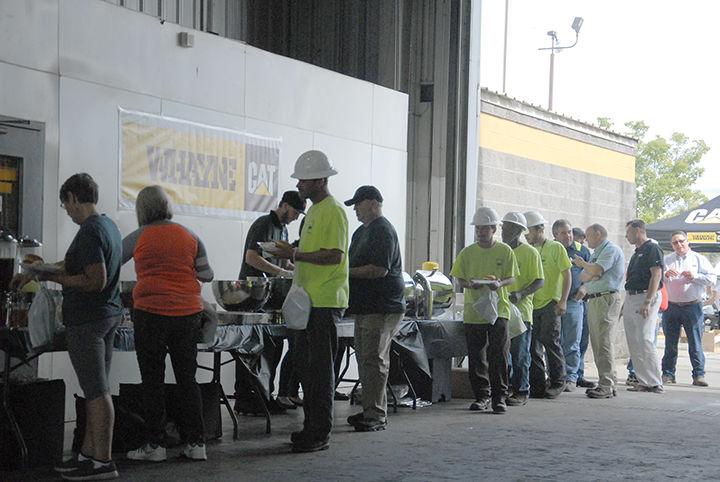 "What we're trying to do is let the community, Perry county and the surrounding counties, know that we're back open, Full board we have shop service, parts, any machines you'd like to rent, we service anything that you can bring in here," said Porter. "We just want to make sure that the community is aware that we're here again."
Those who attended the open house were greeted with a bag containing a free Caterpillar hat, a Whayne Supply pen and matching notebook. Attendees were also able to enter giveaways and compete in challenges.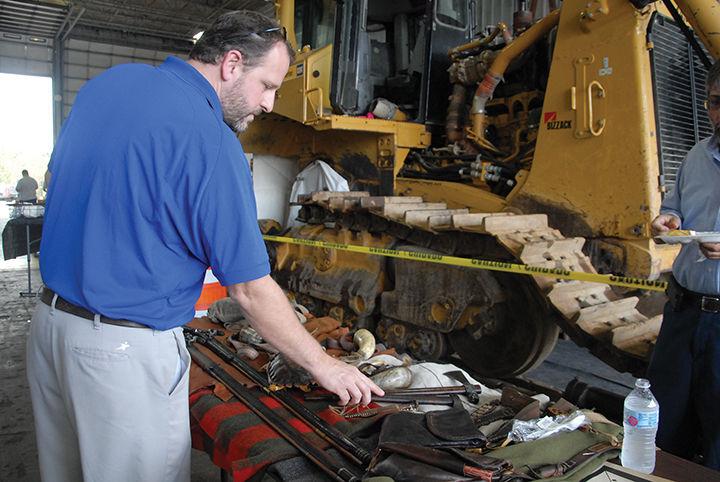 Porter said that he and the rest of the employees at Whayne supply are happy to be able to serve the people of Perry County.
"Come to Whayne Supply — we can fulfill your service needs, anything you have wether it be a lawn mower or a deal owned dozer we can take care of you, we're open and we'd love to see you," Porter said.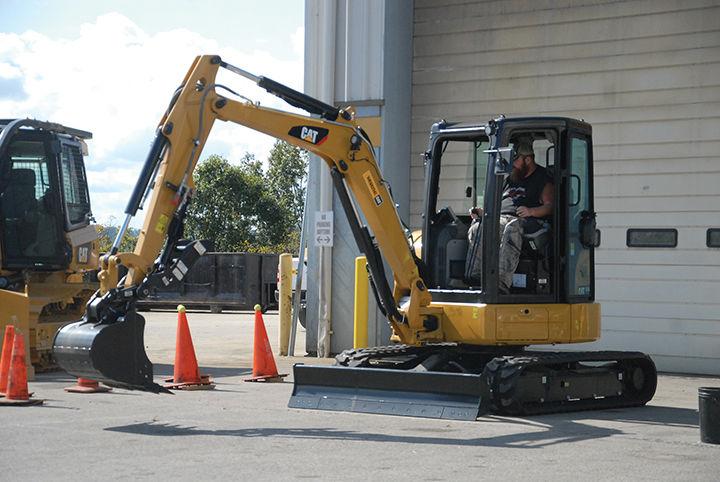 For more information visit the Hazard Branch of Whayne Supply on Roy Campbell Drive, call, (606) 439-4040, or go to the Whayne Supply website, whayne-inventory.com.