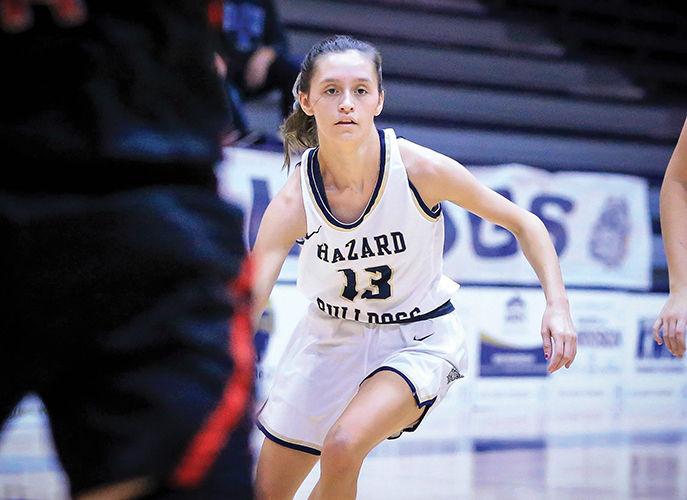 After going 2-1 in the Hilton Sandestin Beach Basketball Blowout, Hazard came back home and picked up a hard fought 85-79 overtime win over Whitley County last Friday night.
Hazard fell 70-61 to Pace (Fla.) before bouncing back to beat Maclay (Fla.) 58-15 and Brookwood (Ga.) 54-39.
The Lady Bulldogs improve to 7-4 after the win over Whitley County.
Hailee Mullins stepped up and had a huge game to lead Hazard against Whitley County. Mullins scored a team-high 28 points and pulled down six rebounds. Mullins was seven for 15 from the field and knocked down four of her eight three-point attempts. Mullins also stepped to the free throw line 11 times and knocked down 10 free throws.
Desiree Sturgill followed with 18 points. Tayler Riley and Haley Caudill each followed with 14 points to place four Lady Bulldogs in double figure scoring.
Libby Danner added five points, while Kyle Maggard and Joanna Hagans scored three points apiece.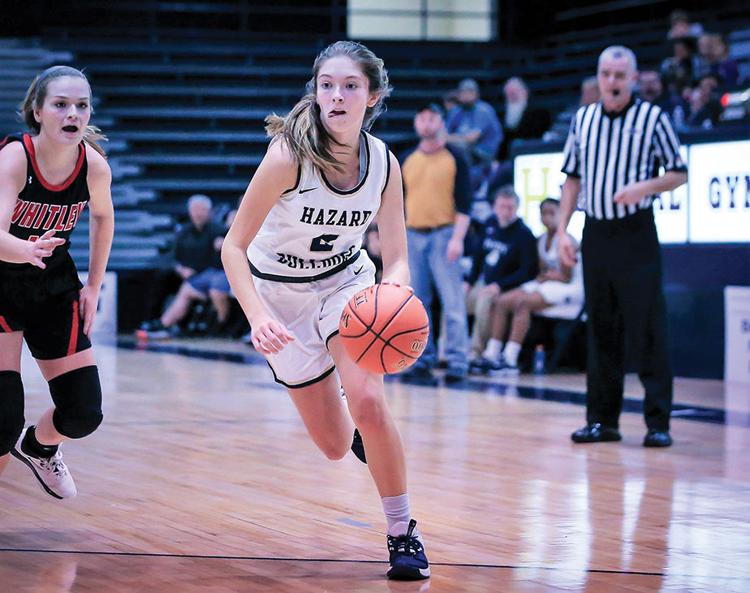 Hazard shot 39 percent from the field in the win.
The Lady Bulldogs pulled down 31 rebounds.
Hazard was scheduled to take on Wolfe County in the opening round of the 14th Region All "A" Classic at Breathitt County last night.