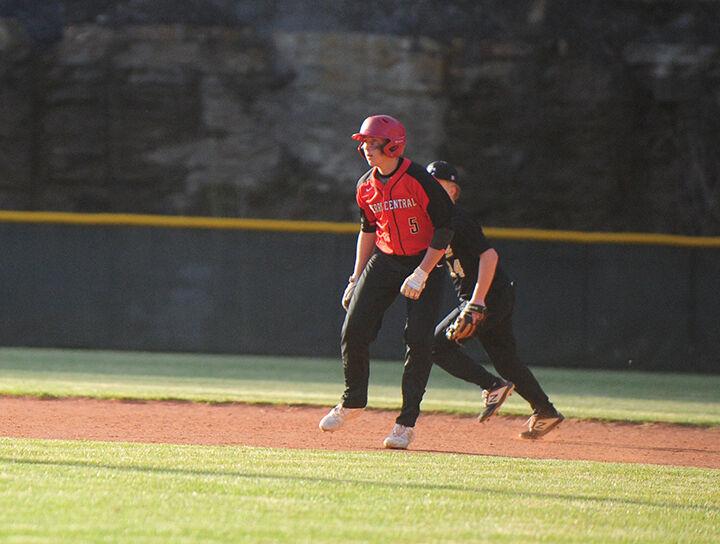 EASTERN — Perry Central overcame an early deficit to pull away to defeat homestanding Floyd Central 9-3 in a high school baseball game on Friday, April 9.
The Commodores faced a 2-0 deficit before plating a pair of runs in the top half of the third inning to pull even.
Floyd Central moved back out in front 3-2 but the Jaguars' lead was short-lived. Perry Central erupted for seven runs in the fourth-fifth innings to take a 9-3 lead.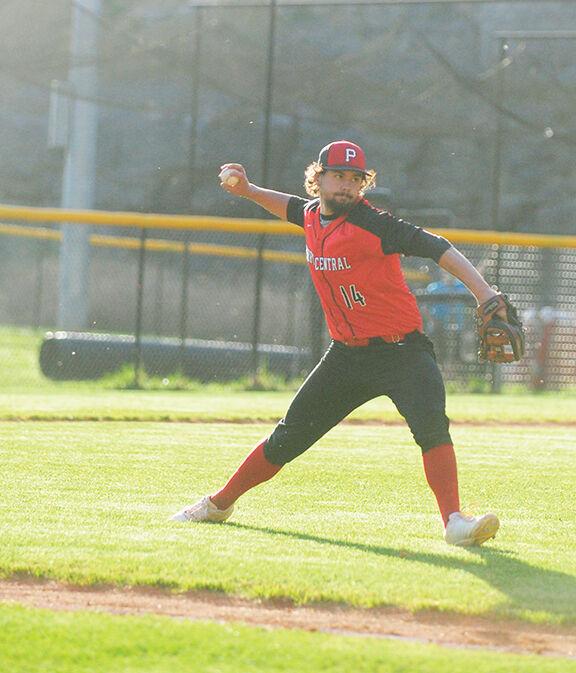 Perry Central pitcher Dave Elkins earned the win on the mound. Elkins allowed three hits and three runs over four innings, striking out seven.
Contributing on the mound for the Commodores, Braxton Amburgey threw three innings in relief.
Floyd Central pitcher Jacob Bentley took the loss on the mound. Bentley pitched three and two-thirds innings, allowing three hits and six runs while striking out seven.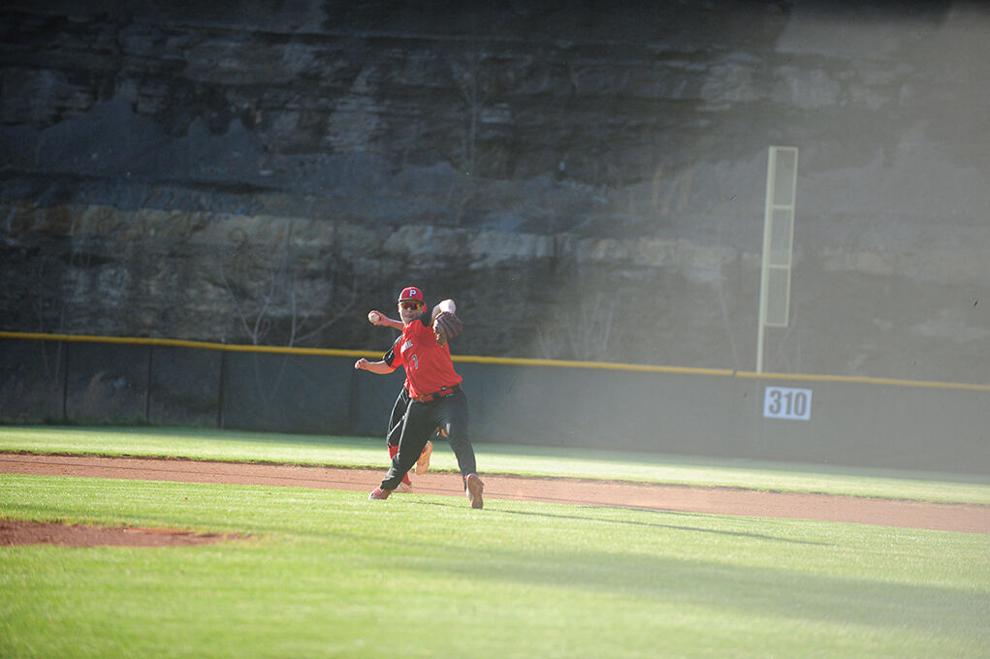 Perry Central outhit Floyd Central 8-3.
Elkins, Mason McAlarnis and Dustin Fields paced Perry Central at the plate, providing two hits apiece. Fields racked up a game-high four RBIs for the Commodores.  
Helping his pitching cause, Bentley went two for four at the plate for Floyd Central.
The Commodores and Jaguars combined to commit seven errors.
Perry Central is scheduled to host Floyd Central on May 3.